MJA and MJA Insight
12 Mar 2015
An MJA open access article this week provided evidence of how an orally taken test for HIV, if approved by the Therapeutic Goods Administration, might slow increasing infection rates. On the same issue, an article in MJA Insight, highlights that while rapid HIV tests are less reliable than the conventional serology, they are portable, easy and quick to use, and Australian experts support them being made available for home use.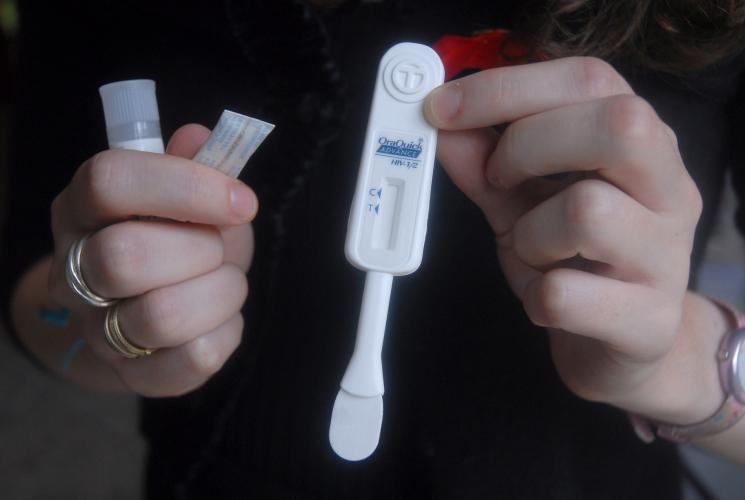 With the incidence of HIV in Australia currently at its highest level since 1992 the tests provide an opportunity to access hard-to-test and under-tested populations without stigma or judgment, says Dr Tom Turnbull, an Adelaide GP and member of the Australasian Society for HIV Medicine. While the tests should be easily available, they would also need an insert listing contact details to help ensure access to post-test counselling and referral if a tester has a positive result.
On another screening issue a MJA Insight article discusses whether a greater balance between the benefits of and risks of overdetection with cancer screening is needed.
The rise of targeted HIV oral rapid testing in Australia