MERS coronavirus update
19 Dec 2013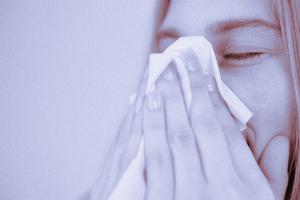 As of 2 December 2013, the WHO had received reports of 163 laboratory-confirmed cases of MERS-CoV, including 71 deaths (a case fatality rate of 44%). All cases have had a history of residence in or travel to the Middle East, or contact with travellers returning from these areas. There have been no cases in Australia.
At least 53% of confirmed cases had underlying conditions (in some cases multiple underlying conditions) that may have made them more susceptible. The WHO states that there is currently no evidence indicating transmission of MERS-CoV from asymptomatic infected individuals and no evidence of ongoing, low-prevalence, mildly symptomatic illness in the community.
More information is available on the Department of Health website.