Medicare Access Review
23 Nov 2017
This week the AMA met with officials from the Department of Human Services and the Department of Health to discuss the finalisation of the Government's response to the recent Report of the independent review of health providers' access to Medicare card numbers.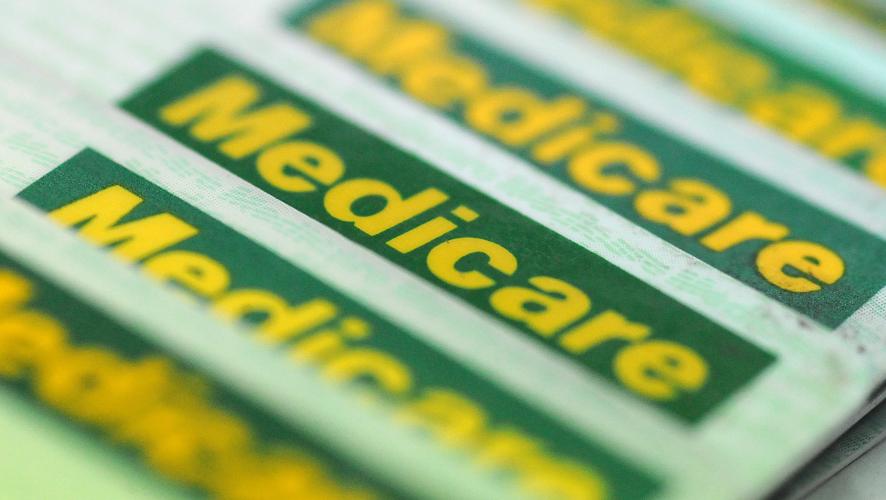 In its submission to the Review, the AMA had emphasised the need for a proportionate response to the sale of a small number of Medicare numbers on the dark web that did not increase the compliance burden on medical practices or impact on patient care.
The final Review report reflected key AMA recommendations and this week's discussions saw departmental officials not only compliment the AMA on its submission, but also reiterate the commitment to minimise the compliance impact on medical practices and to ensure continued access to care for patients.
The AMA will continue to meet with both departments as this work continues and will keep members informed as additional information comes to light.