Medical Employment
15 Mar 2018
If you're seeking to employ medical staff for your practice, or looking for a new medical role in the new year, then visit doctorportal Jobs for a comprehensive list of medical employment opportunities around Australia.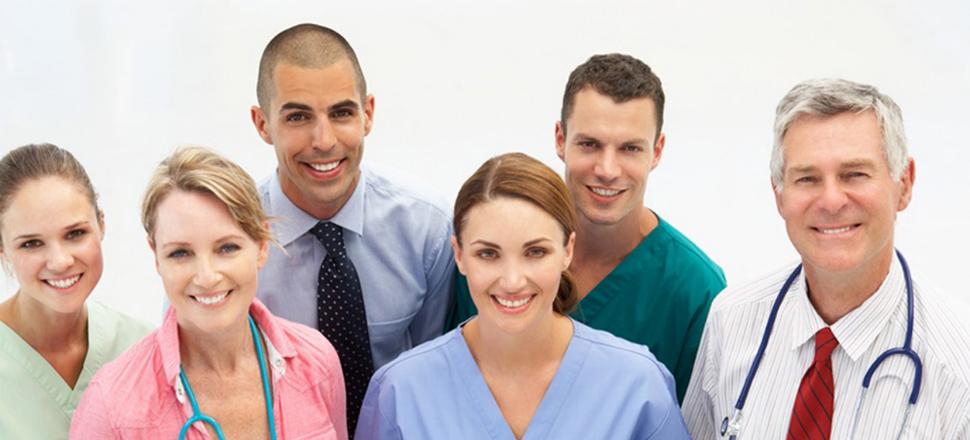 Employers
AMA members enjoy a 50% discount on the price of all employment advertising through doctorportal Jobs, and can bundle their online doctorportal placements with print advertising in the Medical Journal of Australia.
Placing a job advertisement is easy. Job advertisements can be easily copied and pasted into the upload section. Listings and applicant responses can be self-managed either through the user-friendly doctorportal jobs site, or through your own system.
Place a job advertisement now and save 50% on advertising.
Job Seekers
It's easy to manage your job applications. Using the "private resume" option, your profile can remain anonymous to employers and recruiters while you job search, and your resume and future application are in one, secure place.
Once your job profile is established, you will be notified immediately about your preferred local, regional and international medical job opportunities in your speciality.
Search for a new medical role now
Need assistance? Please contact the doctorportal team on support@doctorportal.com.au