Medical Board of Australia: call for applications
25 Jan 2018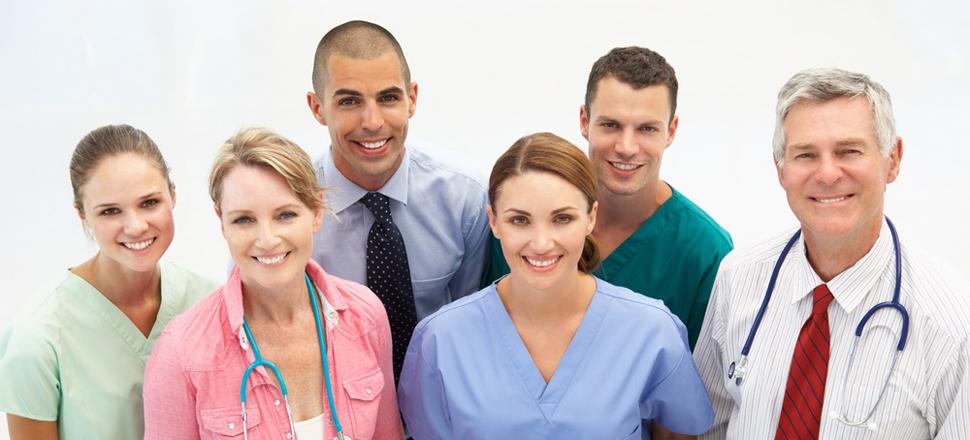 The Medical Board of Australia has recently announced multiple vacancies for both practitioner member and community members. These vacancies have arisen due to scheduled expiries of terms of appointment.
There is also an opportunity for registered practitioners to express interest in the role of Board Chair.
Successful applications will serve for up to three years and the position advertisements will be made available on 27 January 2018 and close on 19 February 2018. Serving on the Board requires the attendance of meetings, via tele/videoconference, as well as possible interstate travel for face to face meetings.