Launch of New Training to Support Improved Clinical Outcomes for People who Use Drugs
11 Jan 2018
The Australian Injecting and Illicit Drug Users League (AIVL), the peak national organisation for the health and rights of people who use drugs, in partnership with the Australasian Society for HIV, Viral Hepatitis and Sexual Health Medicine (ASHM), has launched a new online training module designed to enhance communication between GPs and people who use drugs and improve clinical outcomes.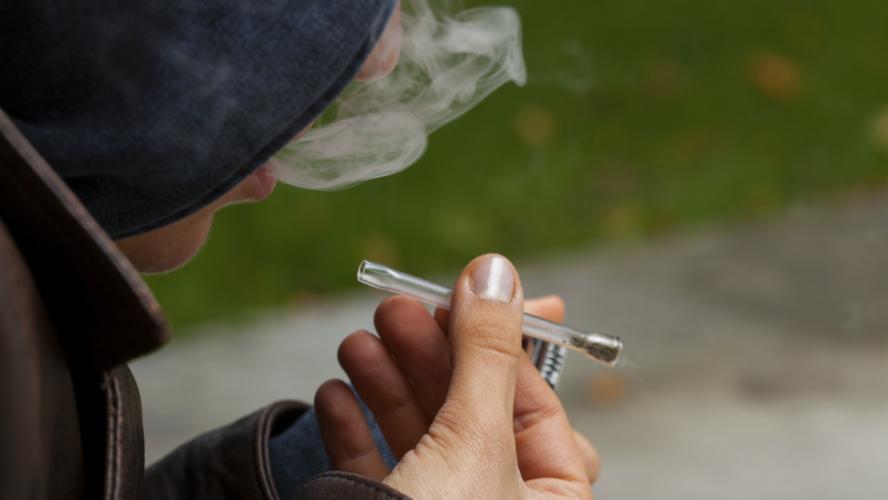 As demand for new hepatitis C virus treatments increases, GP understanding of the issues faced by people who use drugs and confidence in working with these communities becomes even more important.
The 'A Normal Day' Learning Module features podcast conversations with GPs, pharmacists, researchers, emergency room physicians, GP receptionists and people who use drugs on the challenges and misunderstandings that occur within the clinical relationship. The module also provides a range of resources to increase GP confidence in working with people who use drugs.
"We know that for many people who use drugs, because of the stigma towards drug use, interacting with health professionals can often be a nerve-wracking experience. This causes delays in accessing support for health issues or in people not presenting to health services at all," said AIVL Chief Executive Officer, Melanie Walker.
"What we are seeking to achieve through working with clinicians and service users to create the 'A Normal Day' training module is to dispel myths and provide handy hints with a view to ensuring that any clinical interactions are just that – a normal, everyday, uneventful experience for all involved."
'A Normal Day' is now available on the ASHM Learning Portal. To access, visit https://lms.ashm.org.au/ and register your details. For more information on the module, please contact James Dunne, AIVL's Director of Programs and Communications at jamesd@aivl.org.au.