Latest news on MERS and Ebola
21 Oct 2015
There have been no cases of Middle East Respiratory Syndrome (MERS) associated with the pilgrimage to the Hajj, but GPs should remain vigilant to the possibility of infection in returning Hajj Pilgrims. Regarding the Ebola virus, researchers have found that at least one case of Ebola probably resulted from sexual transmission by an Ebola survivor many months after recovery.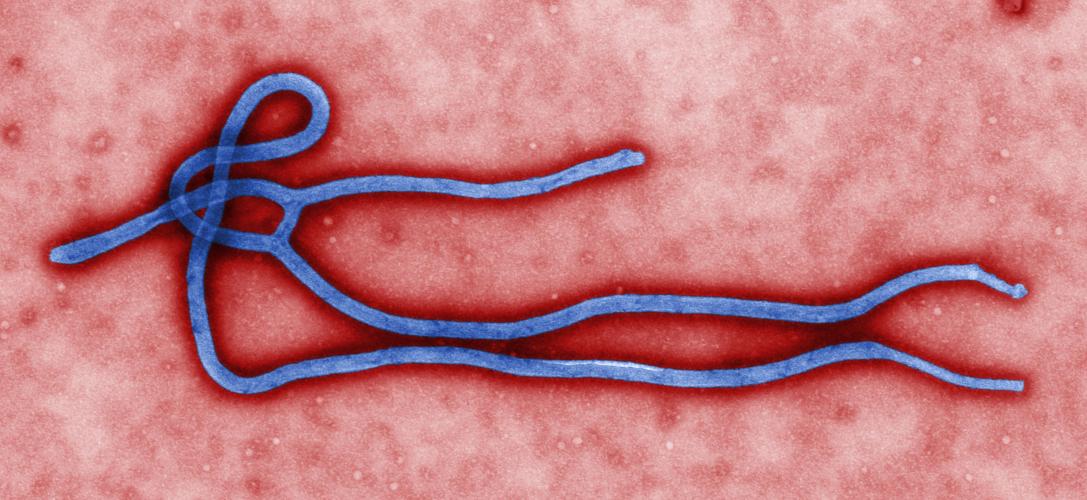 As of 23 September 2015, the World Health Organization (WHO) global case count for MERS was 1,570 laboratory-confirmed cases, including at least 555 deaths (case fatality rate 35%) since the first cases were reported in September 2012. Twenty eight new cases were reported during the two weeks to 23 September, most of them as part of ongoing outbreaks in Saudi Arabia and Jordan.
In the Republic of Korea (RoK) 186 cases of MERS, including 36 deaths (case-fatality rate 19%) have been reported. The most recent confirmed case was isolated on 3 July 2015. A recent study found that in healthcare settings, a short period without protective equipment may be sufficient for the transmission of MERS, with a security guard in the RoK who was within three to six feet of a fatally-ill patient for ten minutes without a mask, and without touching the patient, acquiring the infection. For more information on MERS visit the Department of Health website.
According to a case study published in the New England Journal of Medicine (NEJM), Ebola can be sexually transmitted in the semen of Ebola survivors up to five months after recovery, although this is a relatively rare event. In a second, related NEJM paper, authors say that 'the unprecedented number of more than 16,000 survivors of EVD across Sierra Leone, Guinea, and Liberia, roughly half of whom are male, creates the potential for transmission and initiation of new chains of transmission, even months after the outbreak has ended'. The authors indicate that further research is needed.