Lancet commission report highlights need to act on climate change and health
25 Jun 2015
AMA President, Professor Brian Owler, said this week that the latest report from the Lancet Commission on Health and Climate Change provides further impetus for global action to combat and mitigate the effects of climate change on human health.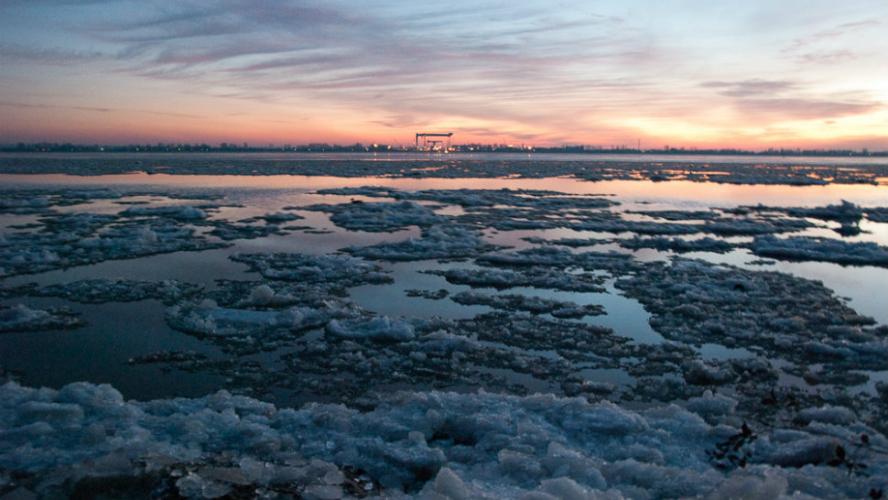 Professor Owler said the Lancet report – Health and climate change: policy responses to protect public health – warns that the implications of climate change could undermine the last half century of gains in development and global health. The health effects of climate change include increased heat-related illness and deaths, increased food and water borne diseases, and changing patterns of diseases. The incidence of conditions such as malaria, diarrhoea, and cardio-respiratory problems is also likely to rise.
"The Lancet report and the recent Academy of Science report, Climate change challenges to health: Risks and opportunities, must be key references for the Australian Government in the development of the action plan it takes to the Paris Climate Change Conference later this year. As part of the global community, Australia must lead with ambitious targets to reduce greenhouse gas emissions," Professor Owler said.
The AMA Position Statement on Climate Change and Health was updated in 2008 and is currently being updated again.