Invitation to take survey - referral patterns in head and neck surgery
20 Apr 2016
A small research team that works within a head and neck surgery team is undertaking a five-minute survey of General Practitioners to better understand referral patterns regarding head and neck surgery. There is a prize on offer for one participant of an IPad Air 2 64GB.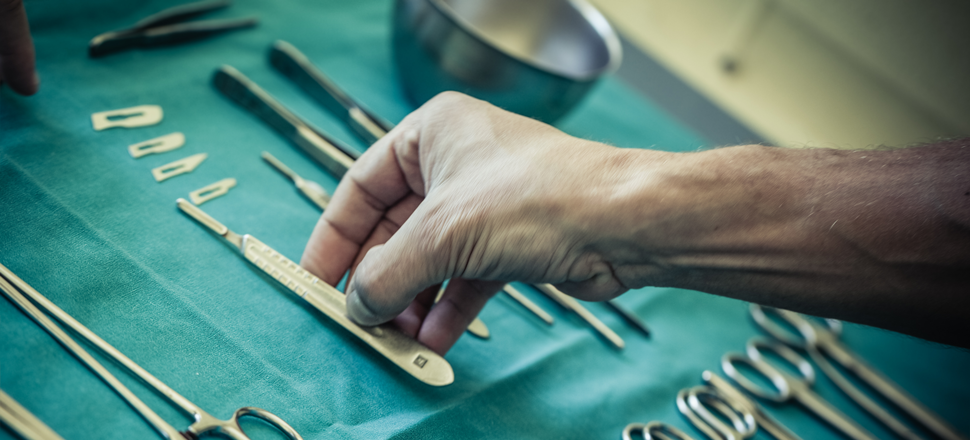 Ear Nose and Throat, Plastic Surgery, General Surgery and Oral and Maxillofacial Surgery each provide a wide range of services in this region. Within each of these surgical specialities there is a significant degree of overlap in management of patients. The survey results will help to identify referral patterns and target medical education at an undergraduate and post-graduate level in order to optimise usages of the various head and neck services in the public hospital system. All survey responses will be anonymous.
The research team comprises a medical student, a surgical registrar and a surgical consultant. There are no commercial interests involved in the project.
The prize will be drawn at random for one participant. The details provided will only be used to notify the winner.
The survey will be open until June 22, 2016. To take this survey please follow the link below.