Information for GPs on Zika virus sexual transmission
14 Jul 2016
The Communicable Disease Network Australia has updated recommendations to prevent sexual transmission of Zika virus. This information is provided to assist GPs in discussions with their patients about the risks of sexual transmission and pregnancy associated with travel to Zika-affected countries.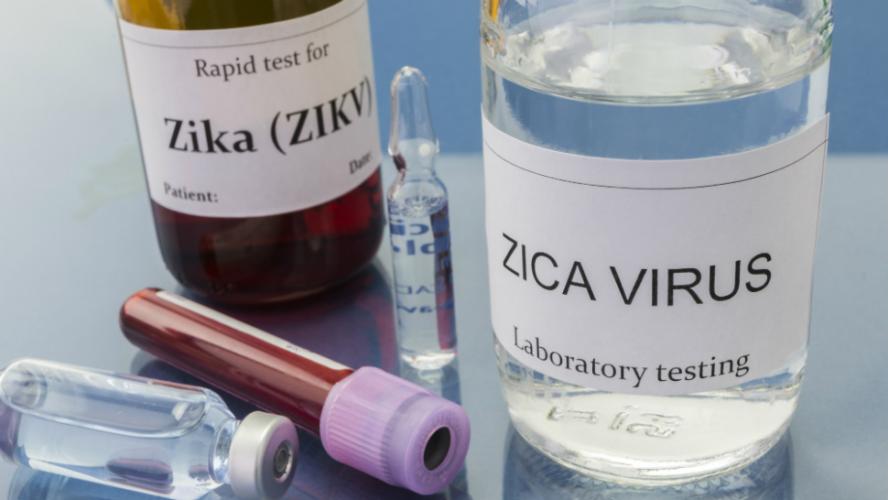 Note that the main transmission pathway for Zika is via mosquitoes. Central, Southwest and North Queensland are the only places in Australia with the types of mosquitos that can transmit Zika virus. To protect others, travellers returning to this area from Zika-affected countries should ensure they practise good mosquito bite prevention for 4 weeks after return.
As of 1st July 2016, there have been 60 cases of confirmed or probable Zika virus infection reported in Australia in 2016. There have been no recognised instances of sexual transmission in Australia and no cases of congenital infection.
Zika virus causes symptomatic illness in 20% of those infected – up to 80% are asymptomatic. Zika virus infection in pregnant women can result in severe birth defects including microcephaly. The absolute risk is currently unknown. The foetus appears to be most vulnerable in the first trimester but the risk is thought to persist throughout pregnancy.
Further information, including specific recommendations for travellers to, or returning from, Zika affected countries regarding sexual transmission, is available on the Department of Health website.