Incentives News Updates
12 Sep 2019
GPs and practice staff may be interested in the latest Incentive News Update from the Department of Human Services. The newsletter providing information about the PIP Quality Improvement (QI) Incentive, the Workforce Incentive Program (WIP) and changes to access the Australian Immunisation Register (AIR).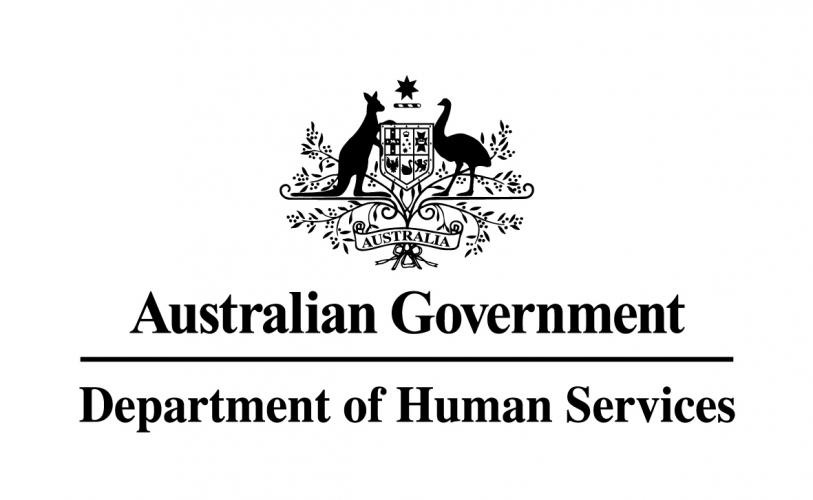 The newsletter highlights:
the requirements and materials available providing information about the PIP QI;
that the WIP will be utilising the Modified Monash Model (MMM) 2019 geographical classification system and that under the WIP—Doctor Stream, medical practitioners must provide eligible services in Modified Monash 3-7 locations. The update to MMM may change the classification of some locations and practitioners need to be aware this could affect eligibility for WIP—Doctor Stream payments or payment levels.
training modules now available to practice nurses to develop their knowledge, skills and confidence to include mental health skills in day-to-day practice. The learning modules were developed by the Australian College of Mental Health Nurses, are endorsed by the Australian Primary Health Care Nurses Association and count towards Continuing Professional Development requirements.
in a measure to improve online security, authentication files will no longer be used for medical practitioners, nurse practitioners and midwives. Access to the AIR for these providers is now only available via HPOS using a PRODA account. Medical practices with an AIR provider number can continue to use an authentication file until they are transitioned to PRODA in early 2020. Medical practices have until 30 September 2019 to register as vaccination provider if their staff need access to the AIR in the interim.
The Incentive News Update is available here.