HPOS new services and enhancements
23 Jul 2015
Health Professionals Online Service (HPOS), the fast and secure way for health professionals and administrators to do business with the Department of Human Services (DHS), has new services available.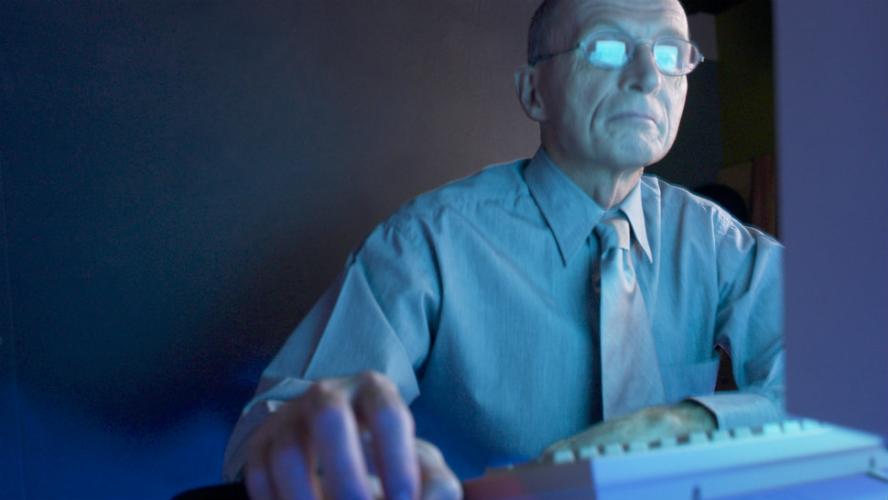 You can now submit your bulk bill claims through Medicare Bulk Bill Webclaim. In addition, DVA Webclaim has expanded to include Medical claims as well as Allied Health.
HPOS navigation has also been improved to display as a tile menu. The new design reflects the business practice of health professionals, making it easier to find relevant services.
Submitting claims through HPOS provides real time processing and payments usually within 2 working days. Through HPOS you can also:
apply for new provider numbers;
update existing bank account details;
submit claims;
view reports; and
verify patient eligibility including patient care plan history.
Further information is available on the DHS website.