Healthcare Atlas a useful first step in understanding health service distribution
3 Dec 2015
The AMA commends the Australian Commission on Safety and Quality in Health Care on the production of the Atlas of Healthcare Variation, the first study of its kind in Australia. The Atlas reflects how healthcare delivery is organised in Australia, which provides a useful illustration of people's access to services across the country.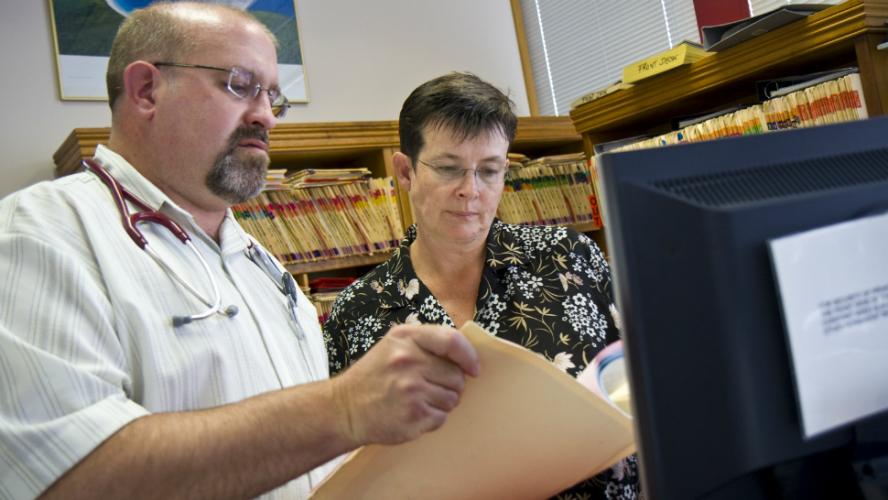 Professor Owler said the Commission admits that the Atlas does not provide all the answers on health resource allocation, but is intended to start more detailed conversations and studies on the way forward.
"The Atlas is a welcome starting point for further research and examination of health service distribution. It is not proof that unnecessary or wasteful care is being provided to Australians, and should not be interpreted that way," Professor Owler said.
He added that identifying variation in the health care provided to Australians is essential before considering the causes of the variation, whether there are good reasons for the variation, and what amount of variation is not warranted.
More information is available on the ACSQHC website.