Health – the best investment that a nation can make
18 Aug 2016
This week AMA President, Dr Michael Gannon, delivered a well-received speech to a crowded National Press Club in which he described health as the best investment that a nation can make. Dr Gannon outlined a range of important issues impacting on health delivery and how they should be addressed.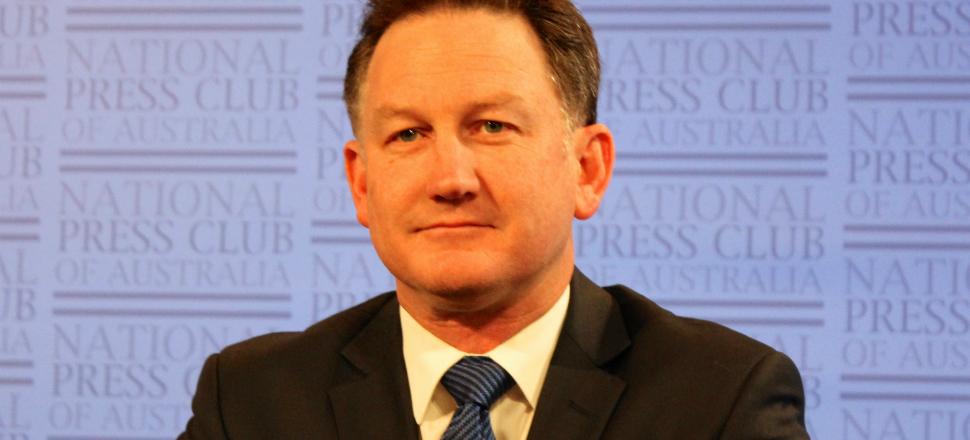 Dr Gannon said that the AMA has identified some key areas for attention and investment, including general practice, which he described as a key strength of the Australian health system.
"General practice is keeping the nation healthy and represents very, very good value for money. Medicare spending on GP services only represents 6 per cent of total government health expenditure," Dr Gannon said.
He added that GPs are seeing more patients and managing more problems than ever before but that the Government was tightening the financial screws in the name of budget repair. He called for substantially more investment in general practice.
Dr Gannon pointed to the Health Care Home as potentially one of the biggest reforms to Medicare in decades, but for the Health Care Home model to succeed, the Government needed to engage with and win the support of general practice. And it must invest properly in the concept.
During his speech, Dr Gannon also called on the Government to step up its efforts on prevention, and take action in other areas such as Indigenous Health, the medical workforce, rural health, and private health insurance.
AMA President Dr Michael Gannon - National Press Club Address, 17 August 2016
Transcript: Dr Gannon, 2CC radio – Medicare, PTSD and mental health, and Health Care Homes 17 August, 2016