Have you been impacted by delays in GPRIP payments
3 Mar 2016
Last week the AMA sought clarification from the Department of Health on behalf of a number of GP members that did not receive their pro-rata General Practice Rural Incentives Program (GPRIP) payment from the Department of Human Services (DHS) in December last year. The Department has advised that DHS is aware that some GPs have not received relevant payments and is investigating the matter and taking steps to resolve all outstanding payments.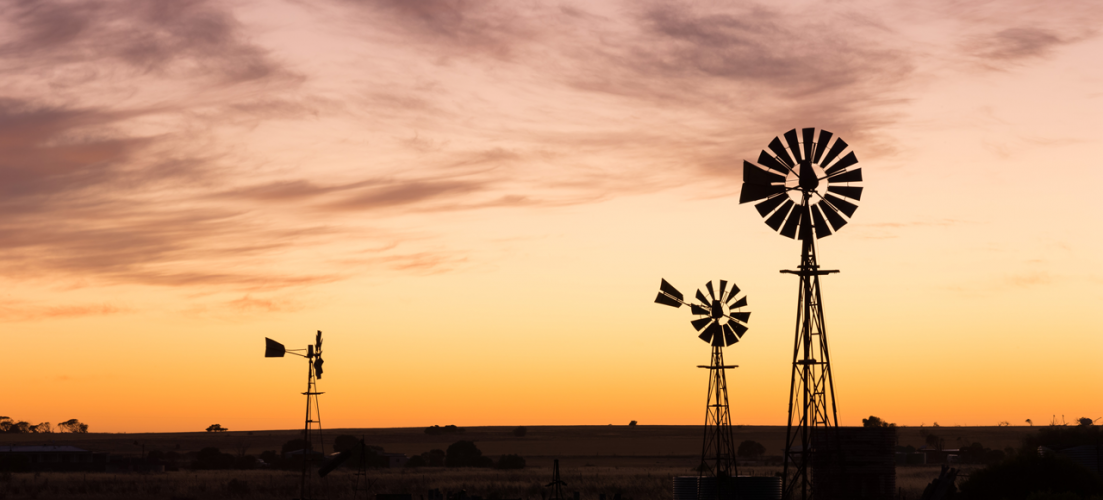 The AMA has been informed that, while the DHS paid the majority of GPRIP pro rata payments in early December 2015, some payments have been delayed, and the issue appears to be affecting doctors who provided services in multiple locations using multiple stem provider numbers. According to advice, the DHS is working to manually assess the service records of those who have been affected to ensure that all payments are made.
If doctors believe that they are owed a GPRIP pro rata payment for eligible services up to 30 June 2015, they should contact DHS on 1800 010 550 or alternatively send an email to co.rural.health.programs@humanservices.gov.au.
The AMA can also approach the Department of Health directly on behalf of members caught up in this situation, with the contact email being ama@ama.com.au.