GPs value their care
6 Apr 2017
AMA Vice President, Dr Tony Bartone, spoke to Medical Observer recently about the publication's survey of GPs asking how much they think their time should be worth. Dr Bartone said that it was not surprising that the survey responses came close to the AMA recommended fee for a level B consultation. He added that GPs should value the excellent care they deliver for patients.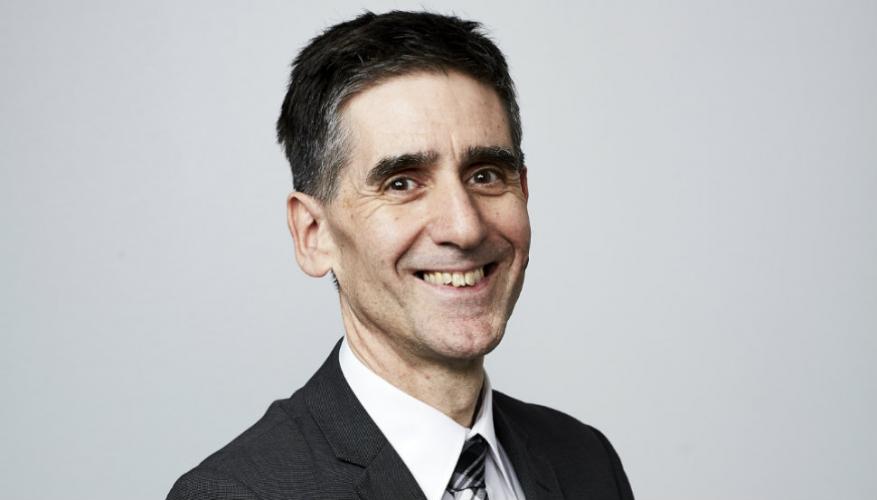 Of the 1,217 GPs who responded to the survey, 70 per cent said that the fee for a level B consultation for adult non-concessional patients should be $65 or more. The AMA recommended fee is $78.
"Governments tend to see GPs as a cost to the health system, and rely on bulk billing as the measure of the performance of general practice. There needs to be a genuine discussion about the value of robustly investing in general practice, although the government needs to starting winning back the trust of GPs for this conversation to happen — the first step has to be the restoration of MBS indexation," Dr Bartone told Medical Observer.
"We know GPs are giving very good care for patients and getting world-class outcomes. However, we know that the viability of practices is being increasingly threatened. We do know that GPs that move to a mixed model of billing find this rewarding both professionally and financially, however, we understand the reluctance of many practices to go down this road. When they do want to, the AMA is certainly there to help," Dr Bartone said.