GPs and reducing antibiotic resistance: national strategy needed
2 Nov 2017
A national strategy is needed to assist GPs with antibiotic prescribing according to research published recently in the Medical Journal of Australia (MJA). The authors of the study suggest a number of approaches that could be taken to help reduce antibiotic use in Australia.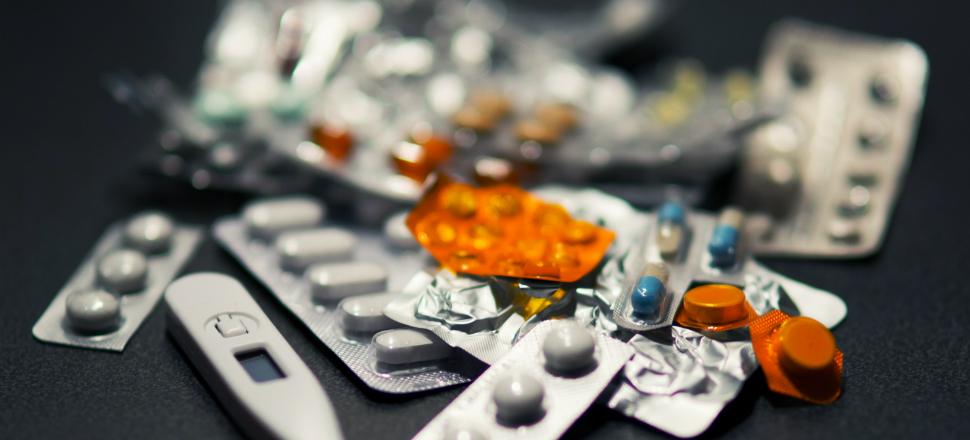 The article argues that the antibiotic resistance crisis could be partly alleviated by assisting GPs to reduce antibiotic prescriptions. Their suggestions include:
GP software defaulting to "no repeat" prescriptions for antibiotics;
Restricting access to several antibiotics earmarked for special conservation;
Reducing antibiotic pack sizes;
Providing GPs with feedback about prescribing rates compared with their peers;
Delayed prescribing – writing a script but instructing the patient not to use unless the condition worsens;
Shared decision-making, including using decision aids; and
Focusing on symptom management to "fill the therapeutic" vacuum.
Read the full study in MJA here.
The annual, global event 'World Antibiotic Awareness Week: handle antibiotics with care' raises awareness about antibiotic resistance. The event runs from November 13-19 this year and aims to reduce antibiotic resistance in the community. If you and your practice would like to get involved, posters and further information are available on the NPS MedicineWise website.