GP Toolkit: New Guidelines on PSA Testing
21 Jan 2016
New national evidence-based clinical practice guidelines on PSA Testing and early management of Test-detected Prostate Cancer were made available this week. The guidelines will assist GPs in informing men considering a PSA test of the benefits and harms of testing.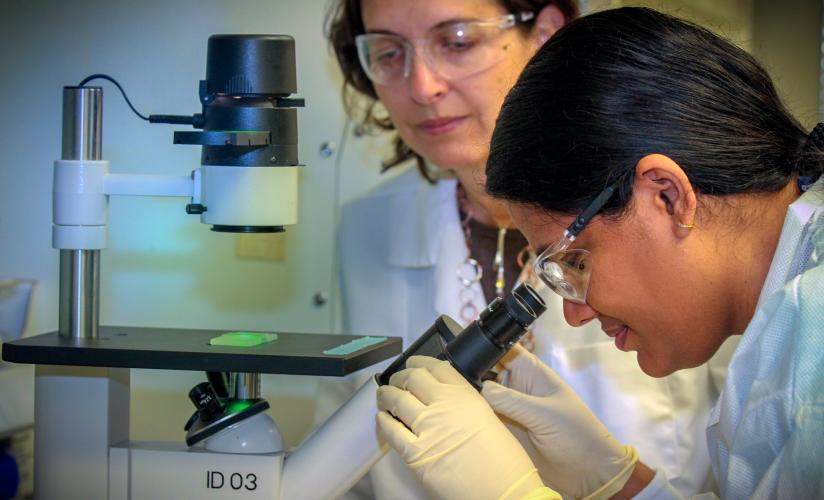 The guidelines developed in a collaboration between the Prostate Cancer Foundation of Australia and the Cancer Council Australia have now been approved by the National Health and Medical Research Council.
The guidelines are web based and can be updated as new evidence emerges.
These guidelines are now available in the GP Desktop Practice Support Toolkit, developed by the AMA to provide a one-stop shop for commonly used practice support tools for general practitioners. The AMA GP Desktop Practice Support Tool has links to over 400 administrative or diagnostic tools and will help reduce the time you spend locating relevant tools for administrative and diagnostic purposes.
The tool is divided into 5 separate categories/tabs:
Online practice tools (administrative and diagnostic);
Checklists/questionnaire in PDF (administrative and diagnostic);
Forms;
Guidelines; and
Information and other resources.
State/Territory specific tools such as forms for WorkCover, S8 prescribing etc., have also been included in the State/territory specific tabs.
AMA members can access these resources via the GP Desktop (under Guidelines) on the Doctorportal website.