Government launches National Diabetes Strategy
19 Nov 2015
To coincide with World Diabetes Day, the Federal Government has released a new National Diabetes Strategy to improve the prevention, care and management of diabetes to the end of the decade. A key theme of the strategy is to increase the coordination of care between GPs and other health providers.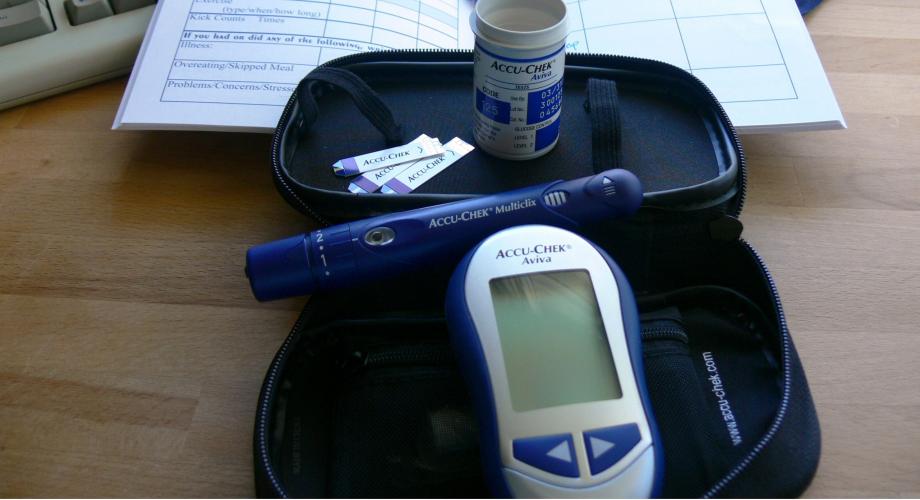 The emphasis of the strategy is on prevention, early diagnosis, intervention, management and treatment, centred on the role of primary care. It articulates seven high-level goals, underpinned by the five key principles of collaboration, integration, facilitating person-centred care and self-management, reducing health inequalities and measuring health behaviours and outcomes.
The AMA was consulted on the development of the strategy through its attendance at a National Diabetes Strategy Consultation in September last year and provided input through its submission in May this year on the draft strategic framework for action which was presented in the Consultation Paper for the development of the Australian National Diabetes Strategy.
According to the strategy, an implementation plan is still to be developed, in collaboration with stakeholders, to operationalise the goals laid out in the strategy.