Government backs down on whistle-blower laws
27 Oct 2016
In a win for transparency and patient care, and as a High Court challenge was launched by Doctors for Refugees, the Government has backed down on laws that threatened doctors and nurses with prison if they spoke out about abuses in offshore detention centres In Papua New Guinea and Nauru.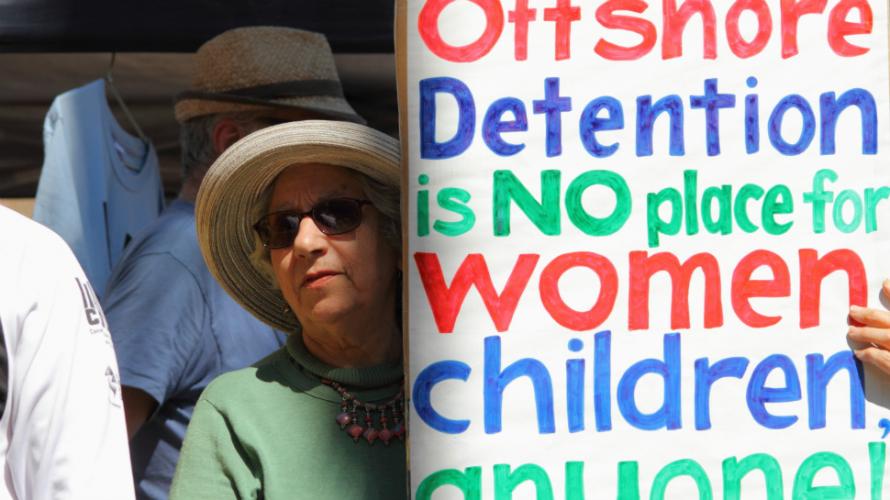 Immigration Department Secretary Michael Pezullo has signed an amendment to the Border Force Act to exempt health professionals from the definition of "immigration and border protection workers", thereby removing them from the Act's secrecy provisions.
The AMA had argued strongly against the secrecy provisions, which left doctors, nurses, counsellors, and other health professionals facing two years' jail if they publicly revealed physical or sexual abuse, or medical negligence in Australia's offshore detention centres.
AMA President, Dr Michael Gannon, who has previously raised concerns about the health care provided to asylum seekers, tweeted: "Doctors obliged to speak out about inadequate health care when they see it. To not is to breach code #ethics."