Global Antibiotics Awareness Week
12 Nov 2015
Antibiotic Awareness Week, which will take place from 16–22 November, is a global initiative endorsed by the World Health Organization that aims to highlight the importance of addressing the growing public health issue of antibiotic resistance. With the theme "Antibiotics: handle with care", the Week encourages all Australians to play a part in the responsible use of antibiotics.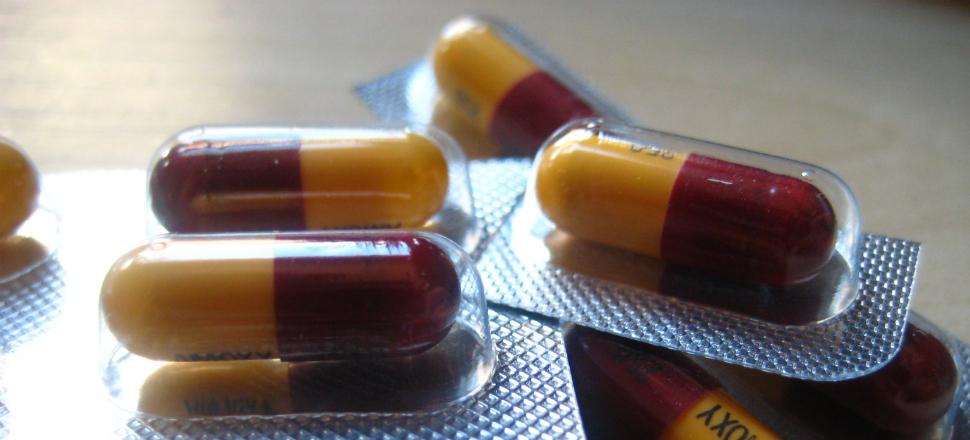 Antibiotic Awareness Week 2015 is being coordinated in Australia by NPS MedicineWise and the Australian Commission on Safety and Quality in Health Care (ACSQHC), who are working with organisations from around Australia to encourage the responsible use of antibiotics across the health sector, agriculture, industry, and communities.
The AMA encourages doctors to be informed about when antibiotics are clinically appropriate and commends the extensive educational material developed by the NPS for medical practitioners and patients.
More information is available on the NPS MedicineWise website and the ACSQHC website.