Family Doctor Week 2019 – Partnering for health
20 Jun 2019
The AMA's Family Doctor Week will run from Sunday 21 July to Saturday 27 July. This year the theme is "Your family doctor and you: partnering for health".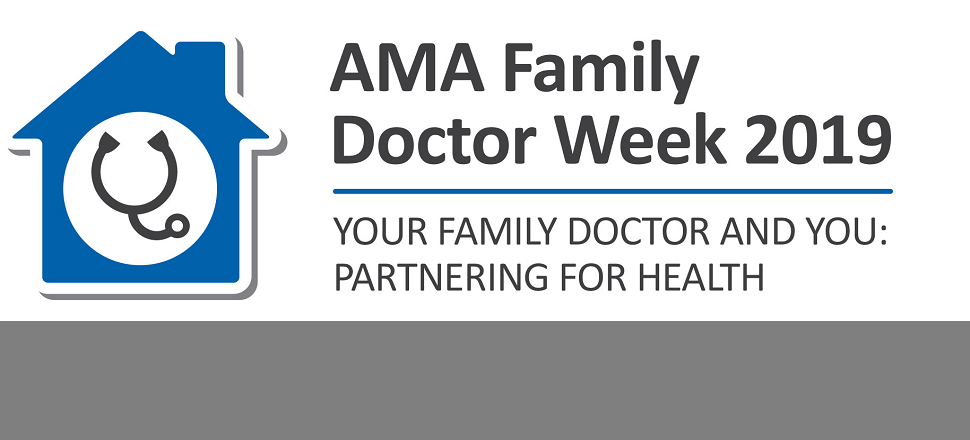 The AMA is currently looking for GPs who would be willing to speak with local media to explain the importance of general practice to Australia's health system and explain why we are celebrating GPs. If you are interested, please let the AMA Public Affairs team know by emailing media@ama.com.au or calling 02 6270 5477.
AMA President Dr Tony Bartone's Family Doctor Week address to the National Press Club will be held on 24 July 2019. Tickets are available here.
AMA Family Doctor Week highlights the central role GPs play in serving the community and the wider health system. Local family doctors are vital in delivering high-quality holistic health care to Australia and deserve to be celebrated.
Events and activities leading up to and during Family Doctor Week will focus on the benefits of having a family doctor and how they partner with patients to help them lead healthier lives, avoid preventable illness, get the right care and improve health outcomes.
More information is available in the Family Doctor Week website.