Education to improve immunisation rates
23 Mar 2017
In speaking with the Sunday Telegraph last weekend, AMA President, Dr Michael Gannon called for the Federal Government to use some of the $148 million saved each year from the No Jab No Pay reforms to be invested in a public campaign to improve immunisation rates.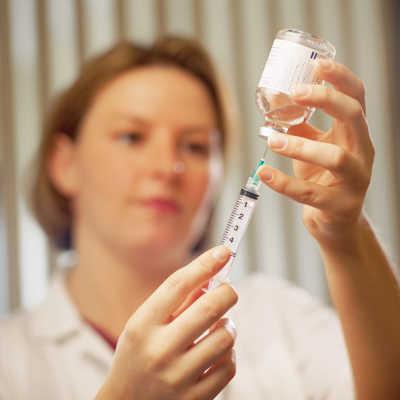 Calls for more to be done to develop an education program to improve immunisation rates have strengthened following news this week of an unvaccinated child contracting tetanus.
AMA Vice President, Dr Tony Bartone, spoke to Ray Hadley of 2GB radio, on the need to continue to press the message that vaccination is safe and simple, and will protect not only those children vaccinated but also the community as a whole. Dr Bartone said that improving health literacy takes time and effort and was supportive of all governments adopting a national approach to this issue.
GPs who are conversing with patients or parents about the safety and efficacy of immunisation can recommend the Australian Academy of Science booklet The Science of Immunisation: Questions and Answers as an evidence-based source of information that explains the science behind vaccination and highlights its benefits.
GPs can also direct patients to the Department of Health webpage About Immunisation.