Early diagnosis and intervention essential for children with Autism Spectrum Disorder
8 Dec 2016
The AMA is calling for coordinated action to speed up the diagnosis of Autism Spectrum Disorder (ASD) in children, and to provide early intervention therapies to give children with ASD the best outcomes possible. It has also called on the Federal Government to rule out any future narrowing of the eligibility requirements for people with ASD to access the National Disability Insurance Scheme (NDIS).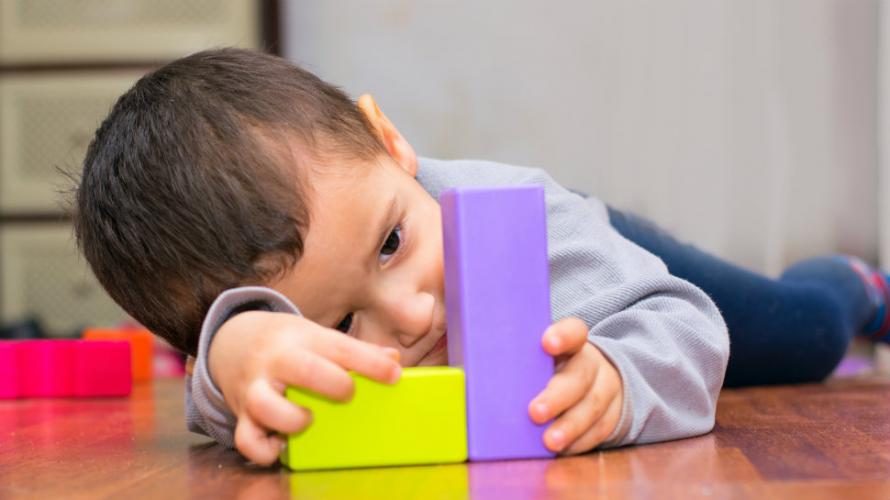 Launching the AMA Position Statement on Autism Spectrum Disorder 2016 at NSW Parliament House this week, Dr Gannon said early detection and diagnosis is critical, as early intervention can make a huge difference. He said that while ASD could be reliably detected at two years of age, Australian children with ASD are most commonly diagnosed just before their sixth birthday.
He said the number of paediatricians, child psychiatrists, and clinical psychologists working specifically in ASD is limited, and the problem is magnified in rural and remote areas, where few, if any, clinicians can make the diagnosis.
"A survey by Autism Awareness Australia found that 34 per cent of families waited more than a year for diagnosis, and close to 20 per cent waited more than two years. There are also no nationally consistent guidelines for GPs on what to look for, and when and how to refer a child who is suspected of having ASD," Dr Gannon said.
He also criticised anti-vaccination activists and others who made wild and misleading claims about the cause of ASD, and peddled "miracle" cures.
Dr Gannon said the NDIS must remain accessible to families affected by ASD and that any narrowing of the eligibility requirements would threaten access to vital early intervention treatments.