DVA online mental health resources
8 Jun 2017
The Department of Veterans' Affairs would like GPs to know that it has a range of online mental health resources to support the veteran community that can complement the clinical treatment and care provided by GPs.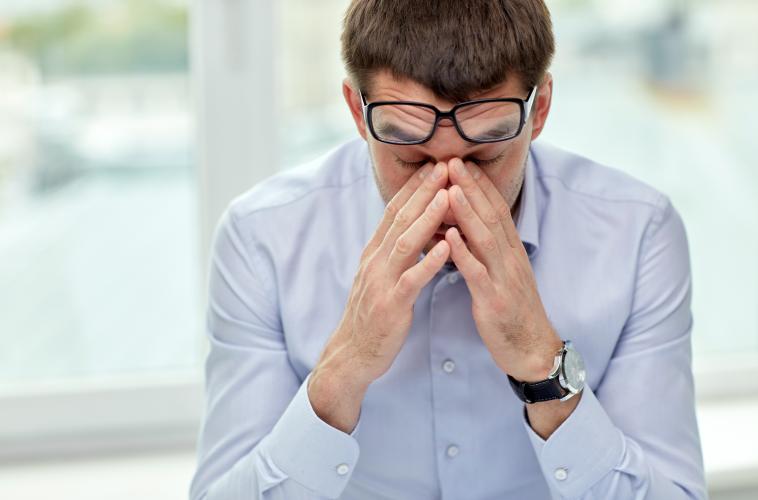 DVA's suite of resources includes both websites and mobile apps. Your patients can use these websites and apps in their own time for education and prevention, self-help, and self-care between consultations. Patients who use online resources to actively manage their health care are more likely to take an active role in their own treatment, make better and more tailored treatment decisions, and are likely to have increased compliance, satisfaction and treatment rates.
The e-resources for patients who have served in the Australian Defence Force include:
The At Ease website, which can help ex-service men and women recognise the symptoms of poor mental health, find self-help tools and advice, access professional support, learn about treatment options and get advice for family members.
Operation Life Online, DVA's suicide prevention website.
The Right Mix website and accompanying app, for patients seeking to better manage their alcohol consumption.
The PTSD Coach Australia mobile app, which is a treatment support tool for those patients diagnosed with posttraumatic stress disorder, and
For patients who are looking to improve their resilience to stressful situations, the High Res website and app, which offer cognitive behavioural tools to manage the physical, cognitive, emotional and behavioural responses to stress.
For health professionals, there is also the At Ease Professional website, an online support specifically for mental health providers. It offers access to the latest veteran health research, evidence-based assessment and treatment tools, professional development opportunities and patient resources.
For more information please read the online mental health resources for patients article on the Department of Veterans' Affairs website.