DVA launches mobile-friendly wound care resource
17 Nov 2016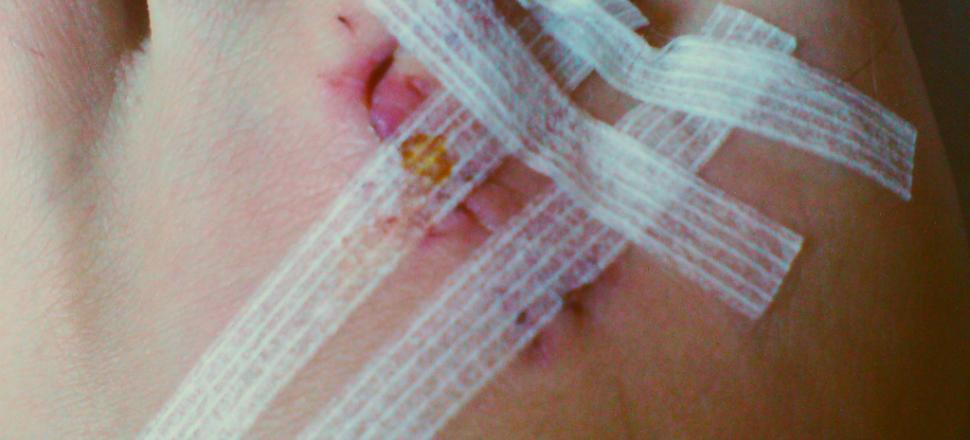 The Department of Veterans' Affairs has released updated treatment information on wound identification and management for medical practitioners in a mobile-friendly format to improve the healthcare of veterans.
The DVA Wound Care Module contains comprehensive information about the different types of wounds typically suffered by the veteran population, and the methods for treating and dressing these wounds. Being mobile-friendly means health practitioners can access this resource on any device, at any time.
The release of the resource coincides with the inaugural Wounds Australia (formerly the Australian Wound Management Association) National Conference in Melbourne, 9–12 November 2016. A new resource, Wound Identification and Dressing Selection Chart can also be accessed from the DVA website.