DoH Consultation – Redesigning the Practice Incentives Program
27 Oct 2016
As part of the 2016-17 Budget, the Government announced that it would be redesigning the Practice Incentives Program (PIP) to simplify the current incentives and to introduce a new Quality Improvement Incentive. The aim of the redesign is to give general practices increased flexibility to improve quality care in areas such as detection and management of a range of chronic conditions, and to focus on issues specific to their practice population.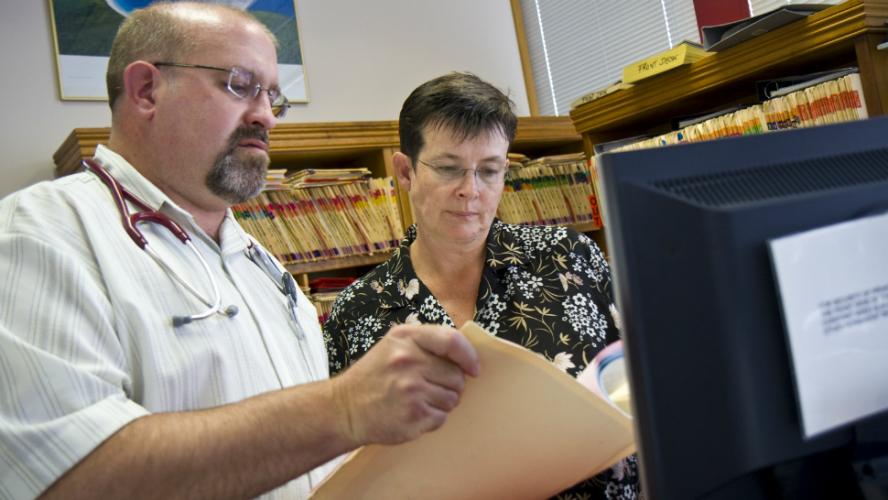 Following initial consultations with key stakeholders, including the AMA, the Department of Health (DoH) is now publicly seeking stakeholder views on how the PIP might foster quality improvement and innovation. It has released a consultation paper – Redesigning the Practice Incentives Program, which can be accessed from the DoH on-line consultation hub.
The AMA will be providing a formal submission to the DoH and members are encouraged to email gpnn@ama.com.au with their comments by 11 November 2016 for inclusion in the AMA submission.
Other ways that GPs can provide input to the DoH consultation include participating in a forum or webcast, or responding to an anonymous questionnaire. More details are available at the DoH on-line consultation hub.