Delays in processing applications for Medicare provider numbers
18 Feb 2016
The Department of Human Services (DHS) has written to the AMA regarding the current unacceptable delays in processing applications for Medicare provider numbers. The AMA is concerned at these delays, which further reinforce the need for a single provider number as proposed by the AMA.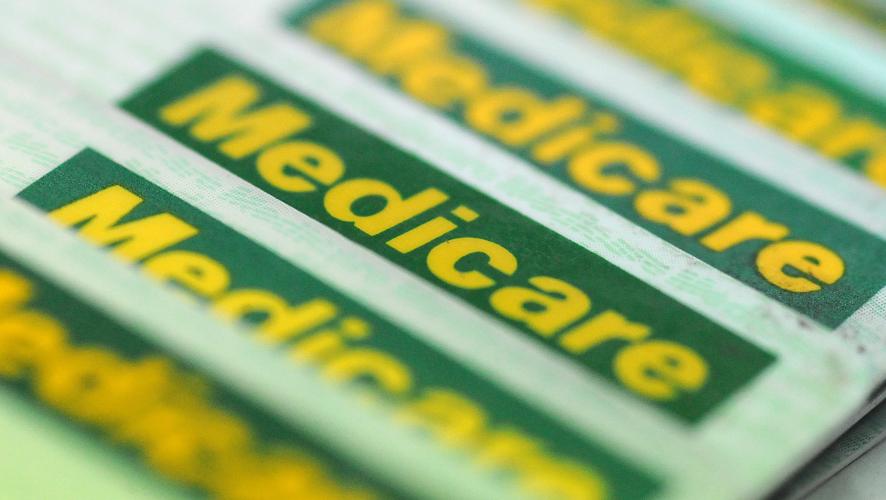 According to DHS, a dedicated team has been set up to notify providers when their application has been processed, with providers being notified by a service officer over the phone. Written confirmation will still be provided as normal but providers won't need to wait for the letter to access Medicare.
The Health Professional's section of the DHS website is being updated to provide additional information on application processing to make checking the status of applications easier. Applications are processed in the order they are received. The Department is requesting applicants not to re-submit their applications and to check for a status update on the website rather than calling, so as not to take staff away from processing applications.
As at this time last week DHS was processing applications received on 27 January 2016 from General Practitioners and applications received on 21 January 2016 from Overseas Trained Doctors and Foreign Graduates of Accredited Medical Schools.