Create an environmentally friendly Workplace – Global Green and Healthy Hospitals Network
14 Nov 2019
AMA members can now access tools, resources and events to help reduce the carbon footprint at their workplace through Global Green and Healthy Hospital's online platform*.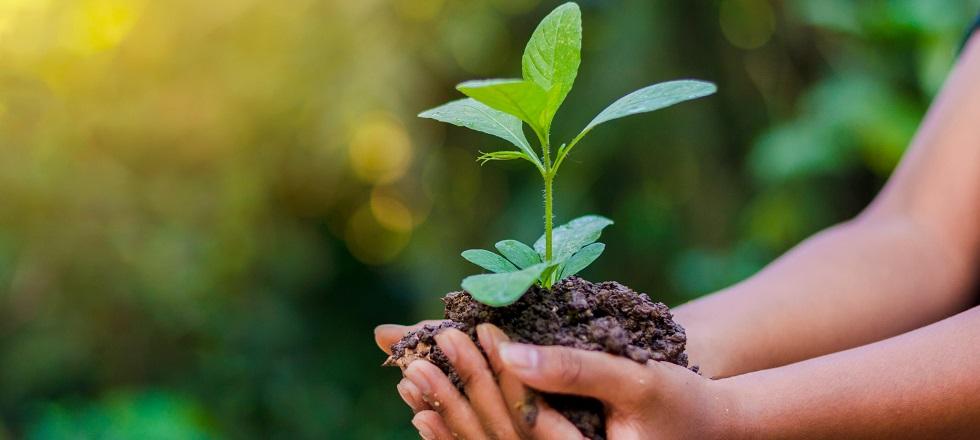 These resources provide advice on measurable actions like deploying onsite renewable energy, minimising waste generation, and efficient water usage. These actions have financial benefits as well as environmental ones. The platform also provides opportunities to discuss case studies and examples with other health professionals, attend webinars on topical issues, and track sustainability progress with data-driven tools.
As outlined in the AMA's recent Position Statement on Environmental Sustainability in Health Care, 7% of Australian carbon emissions are from the health care sector. Amongst many, health care is considered an energy- and resource-intensive sector, which leaves a significant environmental footprint. With their high energy use, health services account for more than half of greenhouse gas emissions in the public sectors of large states like New South Wales.
The AMA believes that the health care sector can influence the norms of communities they serve by adopting model policies and practices that promote environment sustainability in the workplace. Given their unique position in the health care system, it's time for medical workplace to become stronger advocates for health, wellbeing and the environment.
The Global Green and Healthy Hospitals network has more than 1200 members in 60 countries who represent the interests of over 36 000 hospitals, health care facilities, health systems, and health organisations. To express interest in joining the GGHH platform, email your full name, job title and place of work (if applicable) to gghh@caha.org.au and indicate that you are an AMA member.
*Limited sign ups available per calendar year.