Correction to 1 August article on start of Practice Incentive Payment Quality Improvement
15 Aug 2019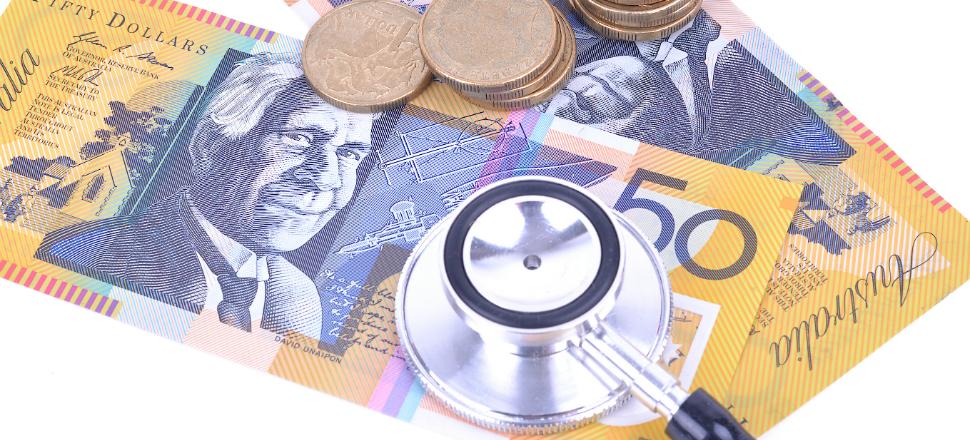 Please note and accept our apology that in our rush to provide members with information about the new incentive there were some errors in the content of 1 August article on the start of the Practice Incentive Payment Quality Improvement. The corrections to these are below.
Eligible practices will receive $5.00 per Standardised Whole Patient Equivalent per year, with a maximum payment of $12,500 per quarter, as per the PIP QI Incentive Guidelines.
Practices will have until 15 October 2019 to submit the required data in order to receive the first payment in November 2019.
The original article has been updated with the correct information.