Codeine upscheduling information sessions
7 Dec 2017
As GPs would be aware, from 1 February 2018 medicines with codeine will no longer be available for purchase over the counter from pharmacies and will require a prescription.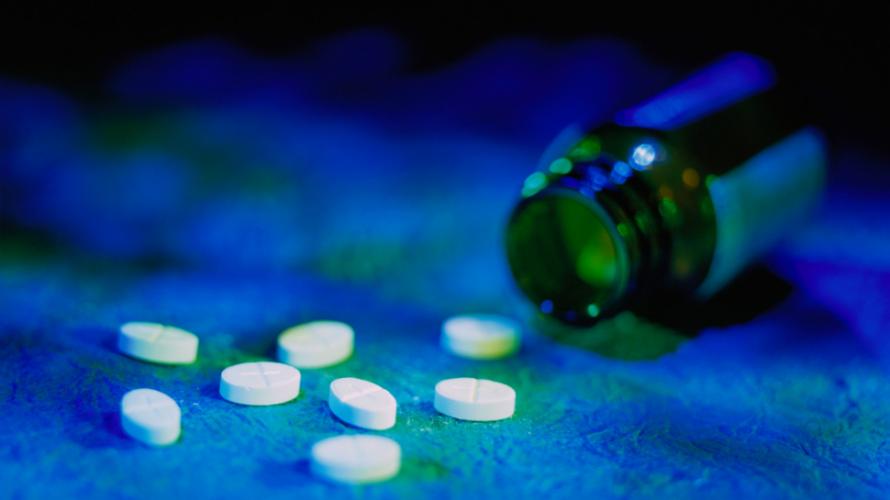 In advance of this change, the Therapeutic Goods Administration (TGA) will be holding information sessions. Sessions will be held in Brisbane on 13 December and Wagga Wagga on 14 December and are free of charge.
For GPs travelling a significant distance, the TGA may be able to contribute to flights and accommodation. To gain more information, get in touch with the TGA Regulatory Education Section by email RSVPHPRGExecutive@health.gov.au or phone 1800 020 653. More information on the workshops and registration can be found here.
Resources have been made available for GPs, which can be found on the TGA website.