Clarification regarding the use of Trivalent or Quadrivalent influenza vaccine
16 Apr 2015
Following some confusion regarding the use of Trivalent and Quadrivalent influenza vaccines the Department of Health has provided the AMA the following advice: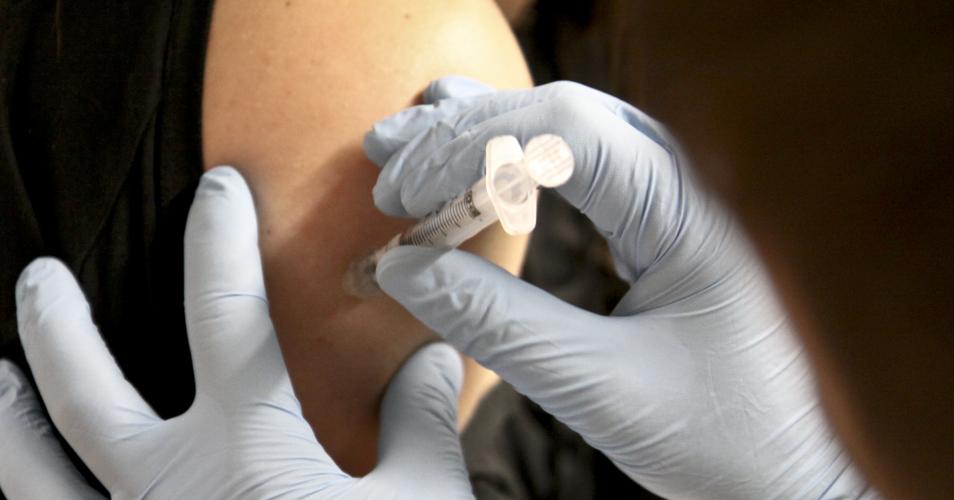 The 2015 National Influenza Vaccination Program is using a trivalent influenza vaccine (TIV).
A quadrivalent immunisation vaccine (QIV) is also available on the private market.
The QIV is expected to be at least as effective as TIV, and may offer additional benefit through protection against an additional influenza B strain. However, there is currently little information on the extent that this will translate into additional clinical benefit for patients.
It is anticipated that the National Immunisation Program 2015 TIV will offer good protection against the 2015 influenza season strains.
The Immunisation Providers factsheet is available on the Immunise Australia website.
Patients who had the seasonal influenza vaccine anytime in 2014 still need to be vaccinated in 2015 to maintain immunity against influenza. Given the 2015 TIV vaccine contains two new strains, it is especially important that those at risk be vaccinated.