Changes to cervical screening program delayed
9 Mar 2017
Planned changes to the new national cervical cancer screening program have been delayed until December to allow more time for the creation of the National Cancer Screening Register. The changes which will see the screening aged raised to 25, the replacement of Pap tests every two years with human papilloma virus (HPV) tests every five years, and the implementation of the national register. The delay gives the Government the chance to counter widespread misunderstanding about the changes promulgated in an online petition.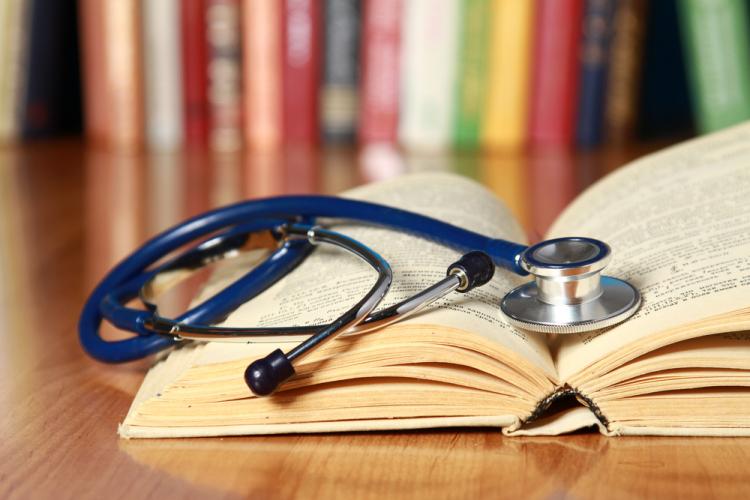 More than 70,000 people have signed the online petition opposing the changes to the cervical screening program, largely based on misinformation about the accuracy of the new test, and the role of HPV in causing cervical cancer.
AMA President, Dr Michael Gannon, last week wrote a widely-reported op-ed piece correcting the misinformation in the letter accompanying the petition.
The changes were due to come into effect on 1 May. But with the new register to record people's cervical cancer screening histories not yet ready, the new test will not be available on the Medicare Benefits Schedule. The Department of Health has advised women to continue to be screened using the existing Pap test until December.
National Cancer Screening Register - Statement by Commonwealth Chief Medical Officer
National Cervical Screening Program - Department of Health website