Call for Nominations for AMA Awards – AMA National Conference 2016
3 Mar 2016
Nominations for the AMA Excellence in Healthcare Award, AMA Woman in Medicine Award, AMA Women's Health Award, AMA Men's Health Award and AMA Youth Health Award are now open. The awards will be presented at the 2016 AMA National Conference to be held in Canberra on 27-29 May.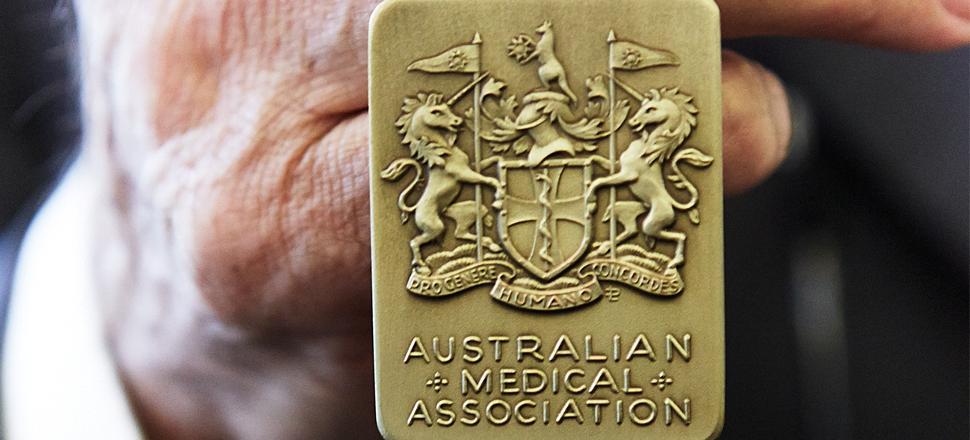 There are many members of the medical community who do extraordinary work and these awards are a way to recognise their valuable contributions to health and society.
Last year the AMA Excellence in Healthcare Award was presented to Dr Smita Shah for her contribution to promoting health and preventing disease, particularly among Indigenous and disadvantaged communities both in Australia and abroad. The AMA Woman in Medicine Award was last year presented to Dr Joanna Flynn in recognition of her exceptional contribution to the development of general practice as a distinct professional specialty, and to improving the quality of care for patients in Australia.
The closing date for nominations is cob Friday 22 April 2016. Further information, including selection criteria for each award, can be found on the AMA website.