A call to action to prevent Rheumatic Heart Disease in Indigenous Australia
1 Dec 2016
The AMA is calling on all Australian governments and other stakeholders to work together to eradicate Rheumatic Heart Disease (RHD) in Indigenous communities by 2031.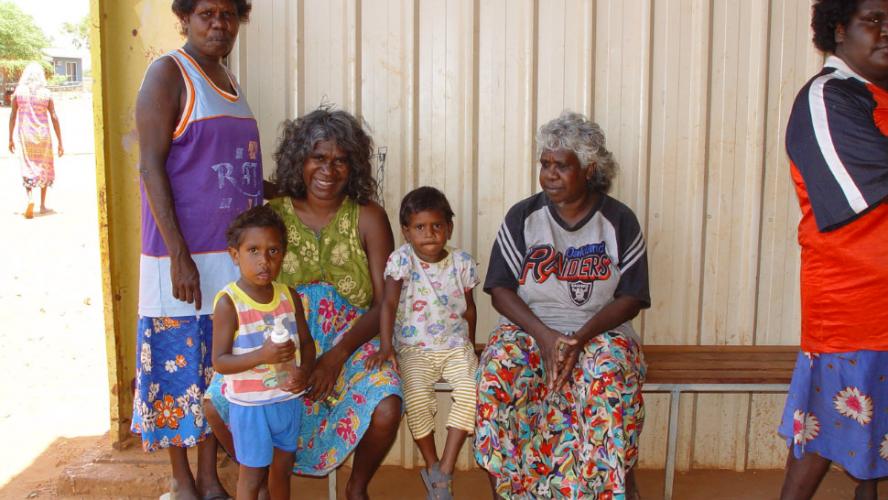 AMA President, Dr Michael Gannon, said that RHD, which leads to heart damage, stroke, disability, and premature death, could be eradicated in Australia within 15 years if all governments adopted the recommendations of the latest AMA Indigenous Health Report Card - A call to action to prevent new cases of Rheumatic Heart Disease in Indigenous Australia by 2031.
In releasing the 2016 Report Card last week, Dr Gannon said the lack of effective action on RHD to date was a national failure, and an urgent coordinated approach was needed.
"RHD is a disease of poverty, and it is preventable, yet it is still devastating lives and killing many people here in Australia – one of the world's wealthiest countries. Indigenous Australians are 20 times more likely to die from RHD than their non-Indigenous peers – and, in some areas, such as in the Northern Territory, this rate rises to 55 times higher.
"These high rates speak volumes about the fundamental underlying causes of RHD, particularly in remote areas – poverty, housing, education, and inadequate primary health care. We know the conditions that give rise to RHD, and we know how to address it. What we need now is the political will to prevent it," Dr Gannon said.