Broaden pre-migration TB screening in children: MJA
3 Dec 2015
Improved pre-migration screening for tuberculosis (TB) in immigrant children will play a vital role in eliminating TB in Australia, recommend authors of research published online this week in the Medical Journal of Australia. Also, in MJA InSight this week, there is a call to better fund the provision of minor Accident &Emergency services within general practice as a means to simply and effectively reduce health costs and to meet patient needs.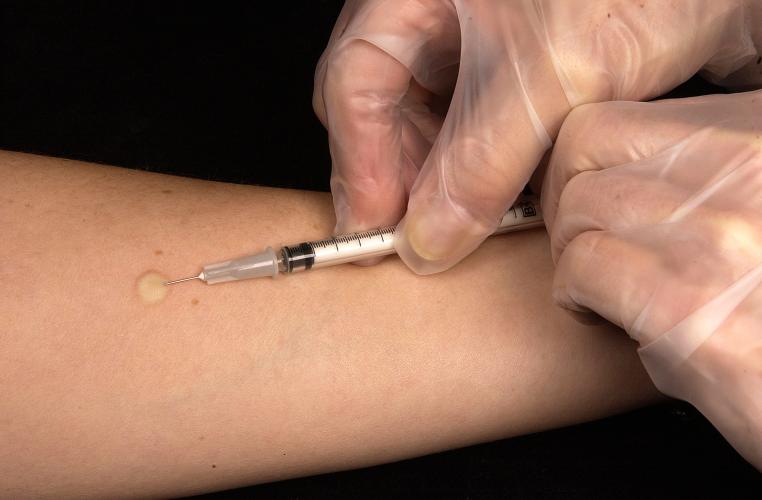 In The epidemiology of tuberculosis in children in Australia, 2003–2012, Dr Stephen Teo and colleagues, write that there is potentially a role for preventive therapy in immigrant children with latent TB infection from high-incidence countries, which could be supported by introducing improved pre-migration screening of younger children. A companion article in MJA Insight discusses these research findings, and highlights the need for vigilance in maintaining careful management of TB cases, with many countries in the region grappling with multidrug-resistant TB.
Other articles in MJA InSight include: a high resting heart rate is increasingly being recognised as a marker for increased mortality; and Stephen Leeder discusses dying well.