Become a non-medical prescribing gatekeeper
4 Aug 2016
AMA members are encouraged to apply for an appointment to a new Scheduled Medicines Expert Committee to be established under the Australian Health Practitioners Regulation Agency (AHPRA).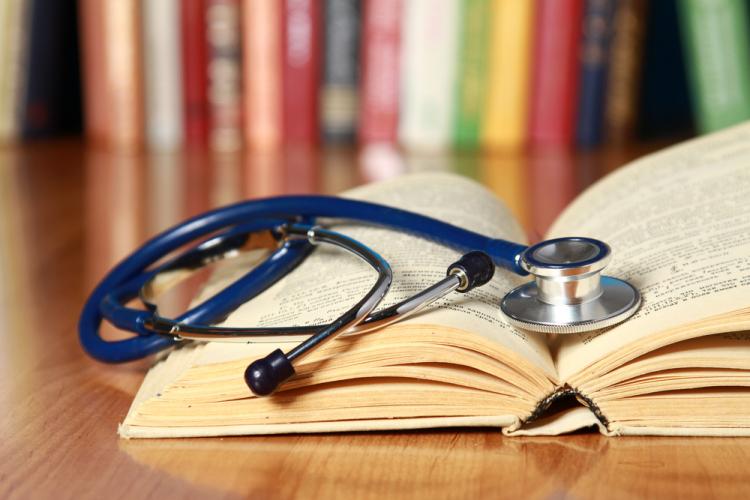 This committee will act as a gatekeeper to control inappropriate expansion of non-medical prescribing by non-medical National Boards. Previously, National Boards could just change their guidelines and policies to allow their practitioners to start prescribing.
Together with a new transparent, rigorous and consistent application process, which includes adherence to the NPS Prescribing Competencies, the committee will consider applications from National Boards seeking to change or expand endorsement for prescribing scheduled medicines.
Committee members will be appointed for their expertise rather than as a representative of an organisation or profession. Members will be remunerated and meetings will only occur as business arises (that is, as applications to prescribe are received from non-medical Boards).
Applications to AHPRA are due on 22 August. Information about the committee's role and the application form are at:
http://www.ahpra.gov.au/News/2016-07-22-call-for-applications.aspx