Australian Medicine: Grattan Institute – long on rhetoric, short on evidence
7 Apr 2016
Dr Brian Morton, Chair of the AMA Council of General Practice, writes in Australian Medicine this week that the recently released Grattan Institute report, Chronic failure in primary care, was a dismaying contribution to the ongoing national discussion about how to best manage the growing incidence of chronic disease.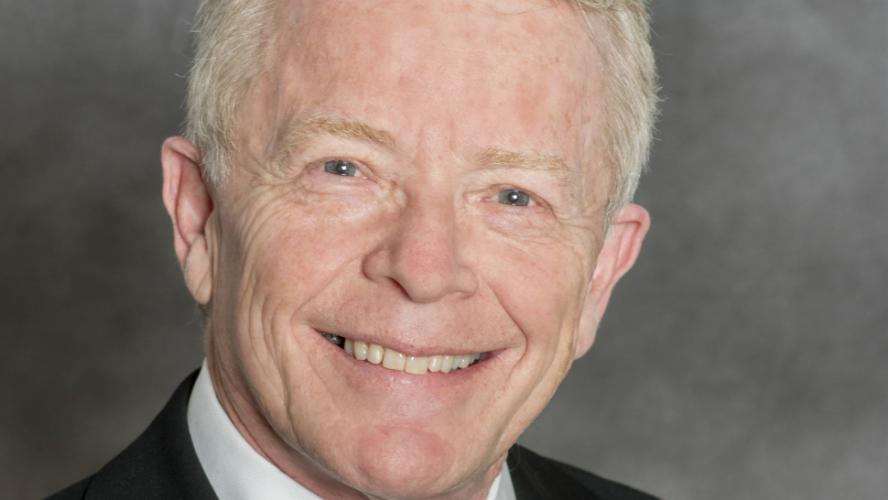 He writes that the underlying message in the Institute's report is that funding for chronic disease management in this country needs to be reformed, something the AMA has been saying for years. He points out, however, that the report was quick to use words like 'failing' and 'ineffective', yet presented very little evidence to back up its claims.
Dr Morton outlines in his article the AMA's advocacy actions on chronic disease management, described in its pre-budget submission 2016-17, its submission to the Primary Health Care Reform Advisory Group and its recommendations for the adoption of proactive models of care coordination. In addition, the AMA supports the introduction of a quality improvement incentive under the PIP informed by better data collection, and is actively advocating for the introduction of non-dispensing pharmacists in general practices to improve medication management, particularly for patients with chronic disease.
This week's issue of Australian Medicine also reports on the visit by Prime Minister Malcolm Turnbull and Minister for Health, Sussan Ley, to AMA House in Canberra to meet with Federal Council and hear first-hand about current challenges doctors have identified in the health system.
Following one-on-one talks with AMA President, Professor Brian Owler, Mr Turnbull was joined by the Health Minister in meeting with AMA Federal Councillors, who grilled the pair on significant aspects of Federal Government health policy including public hospital funding, the Medicare rebate freeze, pathology and diagnostic imaging bulk billing incentives, medical workforce training and emergency department performance targets.