Australian Medicine: Co-Pay 'dead', now for real health policy
19 Mar 2015
This week's edition of Australian Medicine features an article by AMA President, A/Prof Brian Owler, outlining a number of important health issues that have been overshadowed since last year's Federal Budget, and highlighting the importance of getting on with the job of developing good health policy.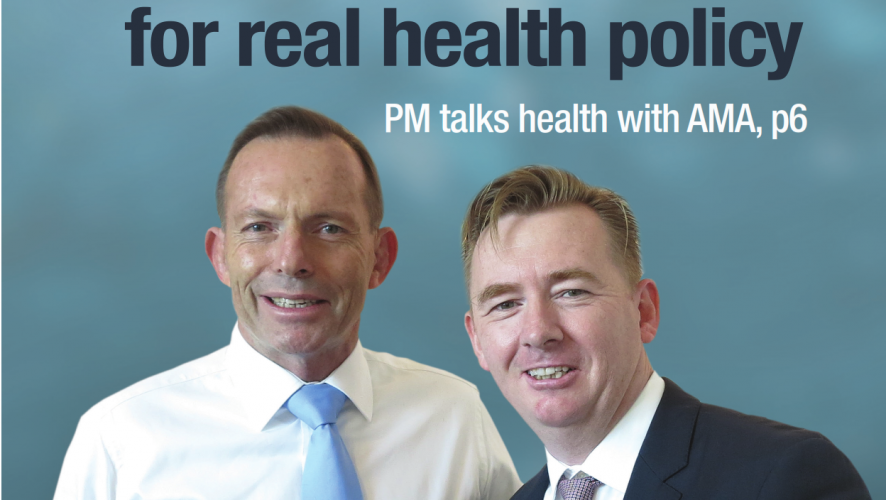 The importance of looking after the health, particularly the mental health, of doctors is also featured in this edition, with AMA Vice President, Dr Stephen Parnis calling for a culture change within the profession to take greater responsibility for the welfare of doctors and students. He writes that the AMA will soon take on the responsibility of facilitating the delivery of nationally consistent doctors' health advisory services in each State and Territory, with funding to be provided by the Medical Board of Australia.
Other articles in Australian Medicine this week include: a call for the Government to immediately establish the Medical Research Future Fund; the implications of Trans-Pacific Partnership Agreement for the cost of medicines and public health; news of a review by Government of the tobacco plain packaging laws; the reasons behind the spiralling cost of cancer drugs; and much more.