Are your patients worried about taking statins?
14 Nov 2013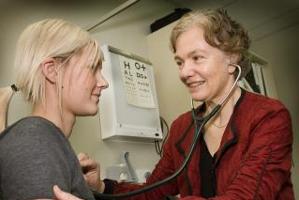 In the wake of the recent controversial Catalyst program on the ABC about the role of statins in preventing heart disease you might be finding a number of patients asking for advice.
A useful article to give to patients questioning statins can be found on The Conversation. Written by Carissa Bonner, Research Coordinator and PhD Candidate in Public Health at University of Sydney, and Jenny Doust, Professor of Clinical Epidemiology at Bond University, and titled "Worried about taking statins? Here's what you need to know", the article is freely available and provides clear guidance for patients.