Antibiotic Awareness Week
21 Nov 2014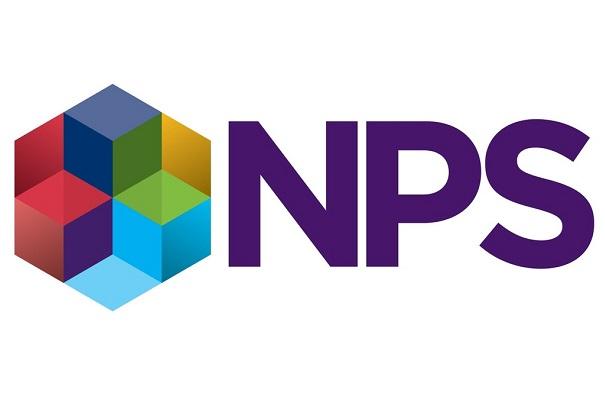 The World Health Organization (WHO) has recently labelled antibiotic resistance as one of the greatest threats to public health today. NPS MedicineWise is conducting Antibiotic Awareness Week this week, an annual global initiative to spread the message that over-prescribing of antibiotics is a threat to the wellbeing of everyone.
The AMA encourages doctors to be informed about when antibiotics are clinically appropriate and commends the extensive educational material developed by the NPS for medical practitioners and patients.
NPS MedicineWise is calling on all health professionals and the Australian community to pledge to fight antibiotic resistance. More information is available on the NPS MedicineWise website.