AMA working to form strategic position on pharmacy and dispensing
29 Aug 2019
A new General Practice Pharmacy Working Group has been formed to drive AMA policy, strategy and advocacy on pharmacy and dispensing, and to provide the Government with AMA general practice input to the Seventh Community Pharmacy Agreement.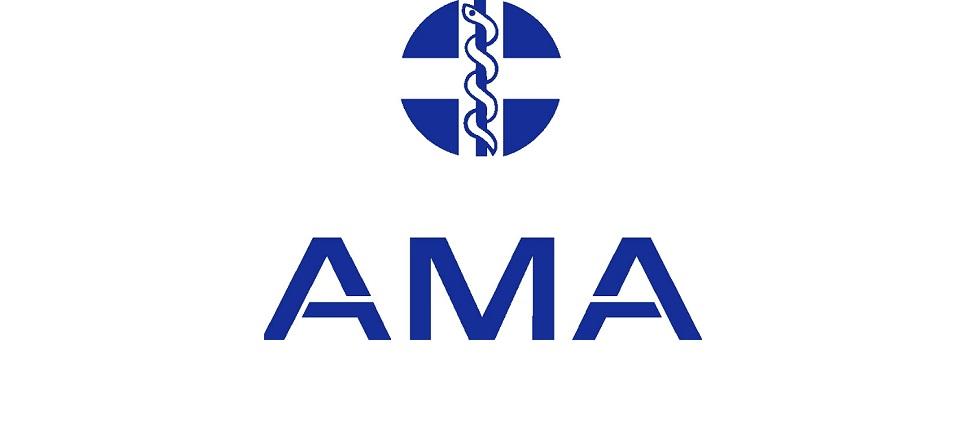 The new Working Group will consult with the AMA Council of General Practice (AMACGP) to develop an advocacy blueprint on new dispensing models, including doctor ownership of pharmacies dispensing from general practice.
AMA President, Dr Tony Bartone, said that the two priorities issues under consideration by the Working Group will be pharmacy ownership and location rules. Regardless of Minister Hunt's current views on pharmacy location rules Dr Bartone said the AMA's advocacy on pharmacists in general practice is for the long haul.
"The AMA supports high-quality primary health care services that are convenient to patients, enhance patient access, and improve collaboration between health care professionals," Dr Bartone said
"Co-location of medical and pharmacy services would clearly facilitate this.
"Incorporating pharmacy services into general practice, under the ownership of a medical practitioner, would improve patient care by allowing GPs to lead a team of co-located health professionals in providing multidisciplinary health care to patients at the local community level.
"Adding pharmacy to the mix would have benefits for patients, pharmacists, and GPs."
Dr Bartone said the formation of the Working Group is well-timed to coincide with the development of the Seventh Community Pharmacy Agreement, and that it is important that all key stakeholders have input into this process.
Read the full media release here.