AMA welcomes ALP commitment to lift the freeze
19 May 2016
AMA President, Professor Brian Owler, said this week that Labor's pledge to lift the Medicare patient rebate freeze from 1 January 2017, if elected, would deliver certainty to doctors and patients, and remove a potentially devastating blow to medical practice in Australia, particularly general practice.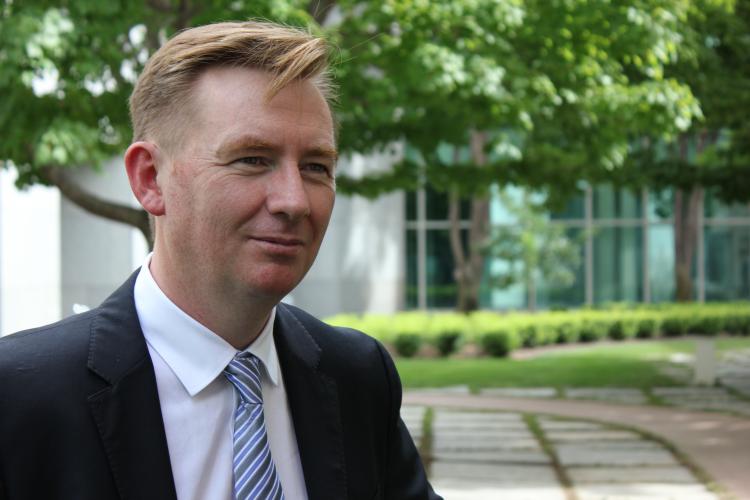 Professor Owler said the Coalition Government's policy to extend the Medicare rebate freeze until 2020, if maintained, would cripple thousands of medical practices and force all Australians to pay more for their health care.
"The medical profession has been united in its strident opposition to the Government's Medicare freeze policy, and we will campaign against it until it is withdrawn," Professor Owler said.
"Labor's announcement means that there is a real difference between the major parties on health policy.
Professor Owler said that GPs have for years done their best to shelter patients from the impact of the freeze, but the Budget decision to extend the freeze until 2020 will push many medical practices over the edge.
"Many GPs are now at a tipping point. With the freeze stretching out for seven years, they have no choice but to pass on the increased costs of running their practices to patients.
"The Medicare rebate freeze is bad policy, and it should be scrapped."
Professor Owler said there has been a tremendous response to the AMA #nomedicarefreeze campaign, with hundreds of members requesting campaign materials, and GPs and specialists talking to patients in their surgeries every day about the impact that the freeze will have on health costs and the ongoing viability of practices.
"The AMA looks forward to the release of further health policies from all parties."