AMA urges Queensland Parliament to improve mandatory reporting laws
15 Nov 2018
AMA President, Dr Tony Bartone, has urged the Queensland Parliament to take advantage of the opportunity to make improvements to the Health Practitioner Regulation National Law and Other Legislation Amendment Bill 2018.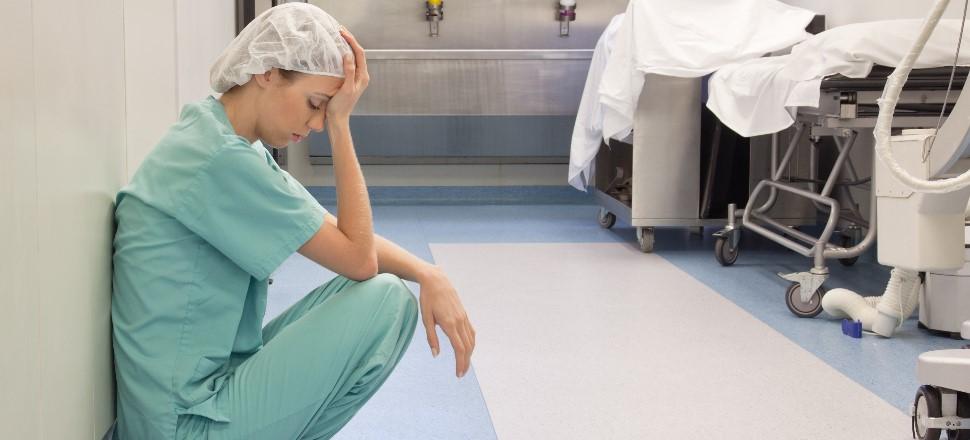 The Bill is the outcome of the COAG Health Council's attempt to reform the Health Practitioner Regulation National Law. Under COAG processes, the Bill in the Queensland Parliament dictates the mandatory reporting laws for all States and Territories, except Western Australia, where mandatory reporting laws are more sophisticated and robustly protective than this Bill.
"The onus is now on the Queensland Parliament to prevail where COAG has dithered," Dr Bartone said.
"The other COAG Health Ministers must also push for changes. They must match their strident stated public concern for doctors' health with some legislative action rather than hide behind the secrecy of a COAG meeting."
Dr Bartone said the AMA wants the national law to more closely reflect the protections provided to doctors by the WA legislation.
"We need the law to provide confidence and peace of mind to doctors and medical students that they can seek mental health care without fear of reprisal or threat to their medical careers," Dr Bartone said.
"We do not want to see any more doctors or students taking their own lives because they were afraid to seek care."
Help and support is available for doctors and medical students through drs4drs. The service provides access to independent, confidential doctors' health services in each state/territory.