AMA urges government to work with doctors on new Defence health contract
29 Nov 2018
AMA President, Dr Tony Bartone, has urged the Government to consult medical professionals and to be vigilant in the operation of the new Defence Force health services contract. The new successful tenderer, which is yet to be made public, will replace Medibank Health Solutions (MHS).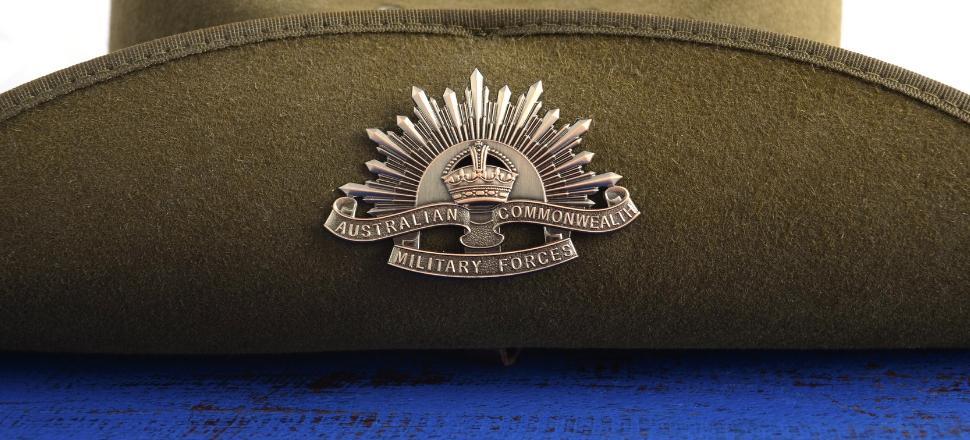 Dr Bartone voiced the concerns on behalf of the AMA and its members. The previous contract was problematic for medical professionals. Fee cuts, unfair contracts and control of referral arrangements were all issues which led to many GPs and specialists refusing to provide care for MHS.
"The AMA has welcomed efforts by the Australian Defence Force to accept AMA input and advice in the development of its tender documents, but the onus is now on the selected provider to avoid making the same mistakes that disadvantage defence personnel and doctors," Dr Bartone said.
"Our serving personnel deserve the best possible care from the right medical professionals, but we must avoid a managed care-style system at all costs.
"The AMA looks forward to working with the new contractor to ensure our ADF personnel receive the high-quality health services they richly deserve."
Read the press release here.