AMA tells NDIS to lift its game
5 Dec 2019
The AMA President, Dr Tony Bartone, and AMA South Australia President, Dr Chris Moy, have written to the NDIS Quality and Safeguards Commission highlighting the AMA's concerns about the recent experience of a member's practice in dealing with an NDIS investigator.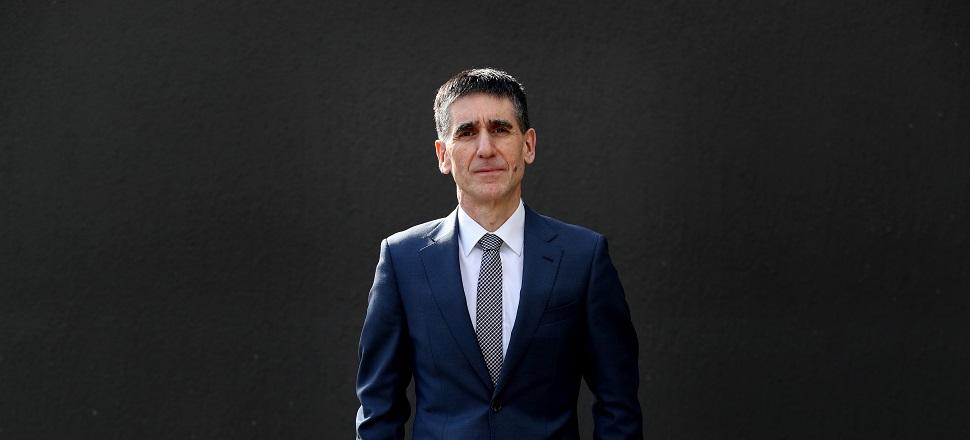 Information provided to the AMA highlights the failure of the NDIS to recognise the costs to practices of providing records, and raises concerns about a heavy handed approach being adopted when the practice sought to recover the costs for copying records needed by the NDIS.
In calling this behaviour unacceptable, the AMA highlights that the approach is symptomatic of a broader problem in how general practice is regarded in the NDIS. The AMA has called on the NDIS to introduce a formal scale of fees for the provision of this type of information which is already common practice in other similar circumstances, such as dealing with requests for information under other laws such as the Privacy Act.
The AMA remains a strong advocate for a functional NDIS, however Drs Bartone and Moy note in the letter that ongoing frustration at the amount of paperwork involved and the general attitude that this should be done out of goodwill by GPs is undermining the AMA's confidence in the Scheme.