AMA Submission in response to the Nurse Practitioner Reference Group Report
18 Apr 2019
The AMA has submitted its response to the Nurse Practitioner Reference Group (NPRG) Report. The submission highlights the significant concerns of the Association with the group's recommendations.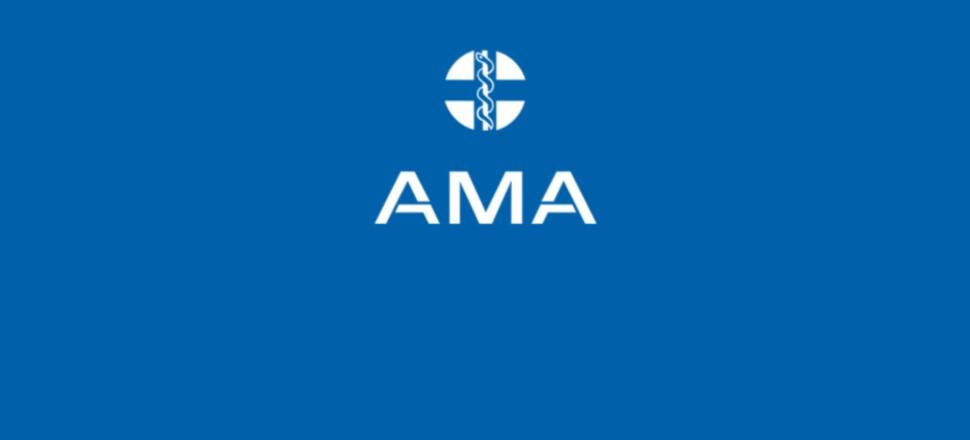 The AMA cannot support many of the recommendations, including the removal of the requirement for collaborative care in the provision of services by Nurse Practitioners (NPs), and independent access to the Medicare Benefits Schedule for NPs.
The AMA supports the role of the General Practitioner as the key provider of primary care to patients and encourages the collaborative role of NPs both in primary care and other specialist medical practice to extend value in the health care system. The AMA would support practices being funded through an incentive or funding stream outside of the MBS to integrate NPs into their health care team and support NPs functions within the team.
The AMA has grave concerns for safety and quality of patient care and the sustainability of the MBS should the NPRG's recommendations be endorsed by Professor Bruce Robinson and the MBS Review Taskforce. The report seeks to position NPs as independent and alternative providers to medical practitioners. This would fragment patient care and jeopardise patients' safety and the quality of the care they receive.
The AMA rejects outright any proposal to remove current collaborative requirements. Without a mechanism that ensures medically qualified clinical oversight, the costs to the health system would be high through disjointed care, misdiagnosis and missed diagnosis, inappropriate or unnecessary testing or referral, and delayed treatment.
The AMA is horrified at recommendations to open up a range of surgical procedures to NPs, including the removal of benign and malignant skin lesions in cosmetically sensitive or functionally critical areas such as the head and neck, the hand, the foot and genitals.
The AMA believes that nurse practitioners have specific, valuable skills that contribute to the care of patients, however only GPs are specifically trained for and skilled in comprehensive first contact and continuing care for persons with any undiagnosed sign, symptom or health concern.
The AMA is supportive of NPs working in a collaborative arrangement with GPs, but the submission suggests that fee-for-service may not be the best mechanism for supporting the contribution to patient care that NPs could make if working in a truly collaborative environment, such as a medical home or Aboriginal health service.