AMA Rural Health Issues Survey – Closing Soon
20 Apr 2016
The AMA Rural Health Issues Survey 2016 ends on Friday 29 April 2016. The AMA would like to thank all rural doctors that have already completed the survey.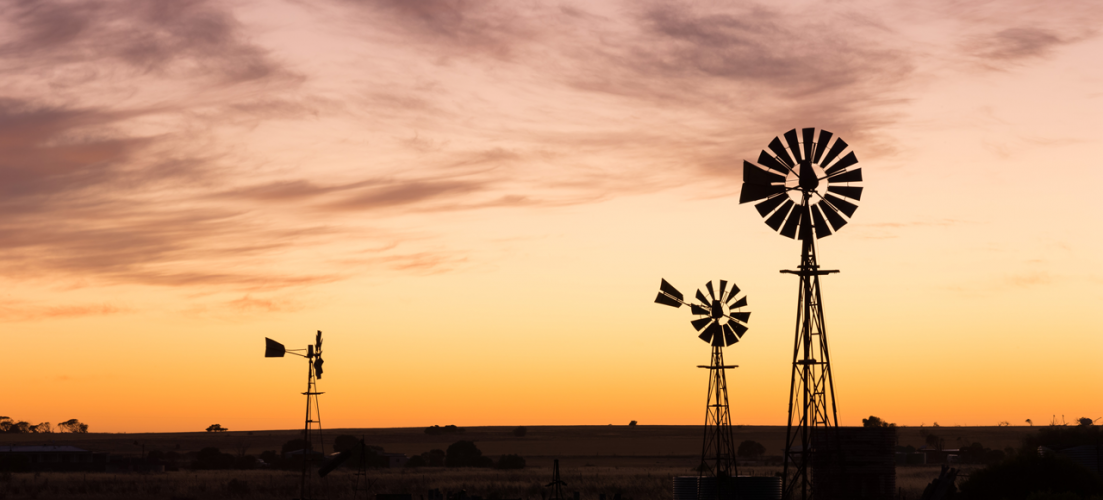 For those rural doctors who have not already done so, please complete the on-line survey questionnaire, which will help guide the AMA's policy direction and advocacy efforts on the issues important to rural doctors.
Developed by the AMA Council of Rural Doctors, the AMA Rural Health Issues Survey 2016 canvases views on the most pressing priorities for regional, rural and remote health in a wide range of areas, including rural hospitals; procedural skills; specialist services; financial incentives; practice support; education and training; locum relief, family support; and technology.
The AMA Rural Health Issues Survey 2016 only takes five minutes to complete and all survey participants go into the draw to win an RM Williams gift card valued at $500.
To complete the survey, please visit this link.