AMA releases updated Guidelines on Service Contracts
4 Feb 2016
The AMA has recently updated and released for members its Guidelines on Service Contracts between Doctors and Medical Practice Principals. This is a comprehensive guide for doctors working in private practice, either as contractors or employees, and practice principals engaging doctors in their practice.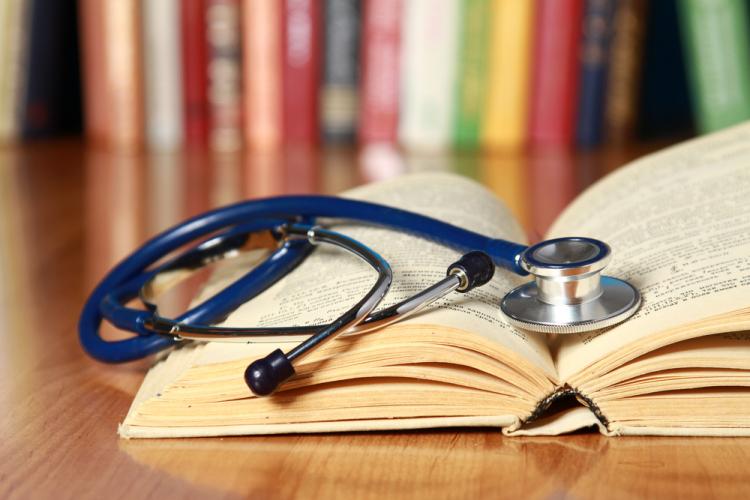 The guidelines provide valuable information for doctors and practice principals in relation to their contracting arrangements and cover issues such as:
whether a person is an employee or an independent contractor;
amount and basis of payment;
access to non-fee for service income;
share and mix of patient load;
obligations and payment for on-call and after hours service;
arrangements for holidays and other time off; and
conditions for becoming a partner in the practice.
Those involved in employing doctors, or working in a practice as an employee or contractor are strongly encouraged to read this guide. The AMA hopes the guide will assist doctors to avoid disputes in the future by being well informed at the point of entry into an employment/contractor arrangement.
AMA members who have logged into the AMA website can download the Guidelines here.