AMA recognises climate change as a health emergency
5 Sep 2019
The AMA has joined other health organisations around the world – including the American Medical Association, the British Medical Association and Doctors for the Environment Australia – in recognising climate change as a health emergency.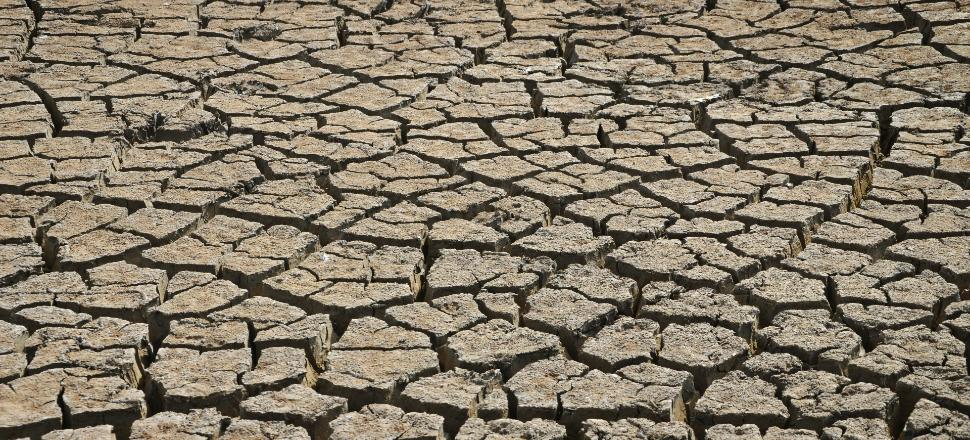 AMA president, Dr Tony Bartone, has said that the evidence on climate change and its impact on human health and wellbeing is irrefutable.
"The scientific reality is that climate change affects health and wellbeing by increasing the situations in which infectious diseases can be transmitted, and through more extreme weather events, particularly heatwaves," Dr Bartone said.
"These effects are already being observed internationally and in Australia. There is no doubt that climate change is a health emergency.
"The AMA is proud to join the international and local chorus of voices urging action to address climate change on health grounds."
The AMA is calling on the Australian Government to:
Adopt mitigation targets within an Australian carbon budget.
Promote the health benefits of addressing climate change.
Develop a National Strategy for Health and Climate Change.
Promote an active transition from fossil fuels to renewable energy.
Establish a National Sustainable Development Unit to reduce carbon emissions in the healthcare sector.
Read the full media release here.